---
Uptime Institute is committed to sharing knowledge, insights, and proven methodologies with the industry at large–both at our own corporate events and by participating as thought leaders in events around the globe. Below is a list of events we are participating in.
Current Events
Data Center World Hong Kong
CAPRE'S Greater Portland Data Center Summit
Broad Group Data Cloud Europe
7x24 Exchange 2017 Spring Conference
DCD > Webscale: Energy Smart | San Francisco
CIO EDGE EXPERIENCE
Data Center Day
DCW Paris
DCW Frankfurt
Hybrid Resiliency Summit
Hybrid Resiliency Summit
We would like to invite you to join us for a one-day meeting with the industry's most innovative end-users, service providers and suppliers to discuss what it takes to deliver required IT services when infrastructures span across multiple sites and the cloud.
Who Should Attend:
Senior executives and end-users design and maintaining hybrid-cloud deployment models for business-critical systems.
When:
June 15th, 2017: Cocktail Reception - 6:00pm-9:00pm
June 16th, 2017: Hybrid Resiliency Summit - 8:00am-5:00pm
Where: San Diego, CA
Cost: Complimentary
Interested in Attending?
Fill out the contact form below and we will follow up with you right away regarding this event.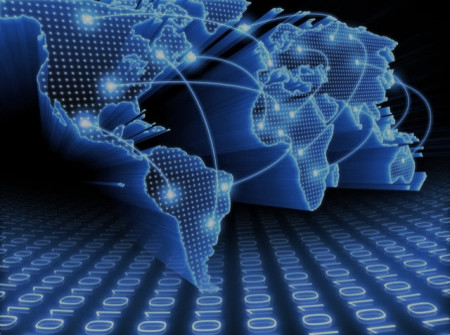 About Hybrid Resiliency Summit
Key Topics Addressed at the Summit:
Trends, Experiences and Failures of Hybrid Cloud Deployments
Defining, Delivering and Defending IT Business Services in Multi-Site Environments
Understanding and Measuring Resiliency when Relying Upon Third Party Providers
Questions about the event?
Contact Mark Harris, SVP of Marketing - mharris@uptimeinstitute.com
---
About Uptime Institute
Uptime Institute is an unbiased advisory organization focused on improving the performance, efficiency, and reliability of business critical infrastructure through innovation, collaboration, and independent certifications.
Since our founding two decades ago, we have awarded over 1000 Tier Certifications in over 80 countries and trained nearly 2,000 professionals with Accredited Tier Training.
Our growing complement of consulting and advisory services are responsive to the needs of the global industry expansion to meet the needs of the ever increasing digital age and 24x7 economy. Uptime Institute continues to open offices across the globe and hire additional talent to support our clients' thriving global portfolios.
Past Events
Green Data Center Conference
DCD Converge Transformation for the Data Center-Scale Enterprise
Cloud & DC Edge
DCW London
Data Center Experience
Euro Money Cote D'lvorie Conference
Data Center Experience
DCD Spain | Madrid
DCD Indonesia | Jakarta
CAPRE New York
Data Center Turkey
DCD > Focus On | Hyderabad
DCD Data Center Middle East