Your organization's recent achievements can also be promoted as part of a corporate communication plan. This could include announcing to employees through existing internal communication channels to ensure that they can participate and share in your good news.
Internal Communications:
Clients have shared the process of certification individual data center sites have gone through, showcasing the significance of the achievement and highlighting the impact the a
chievement
brings to the organization.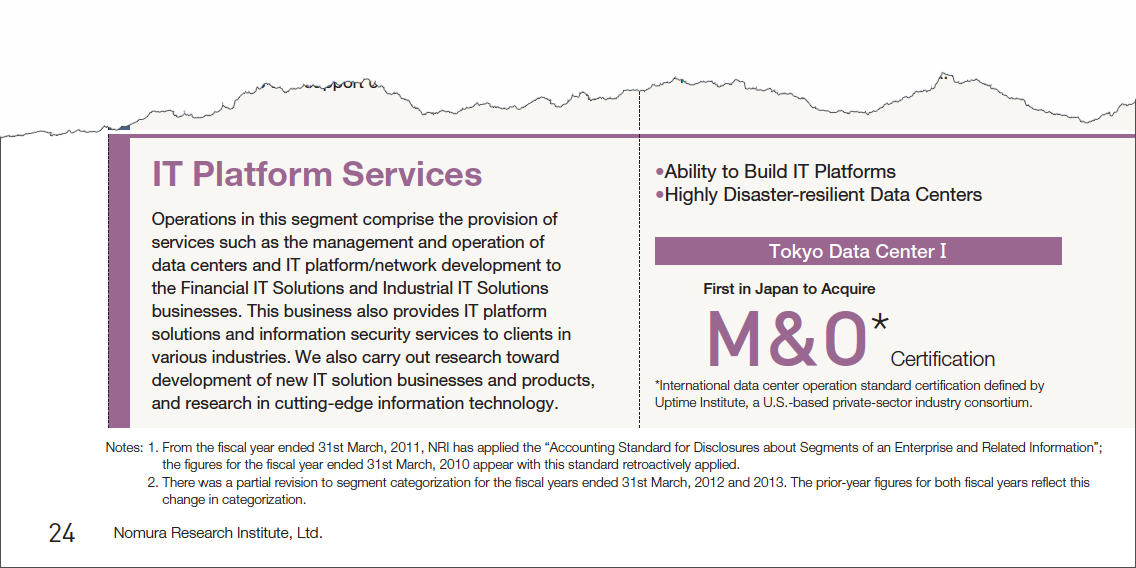 Company Newsletters:
Newsletters are another good way to communicate achievements to an organizations staff. Depending on the space available in your internal newsletter, your announcement could be a derivative of a press release, a case study, or simply a few sentences explaining the process and the significance of the achievement.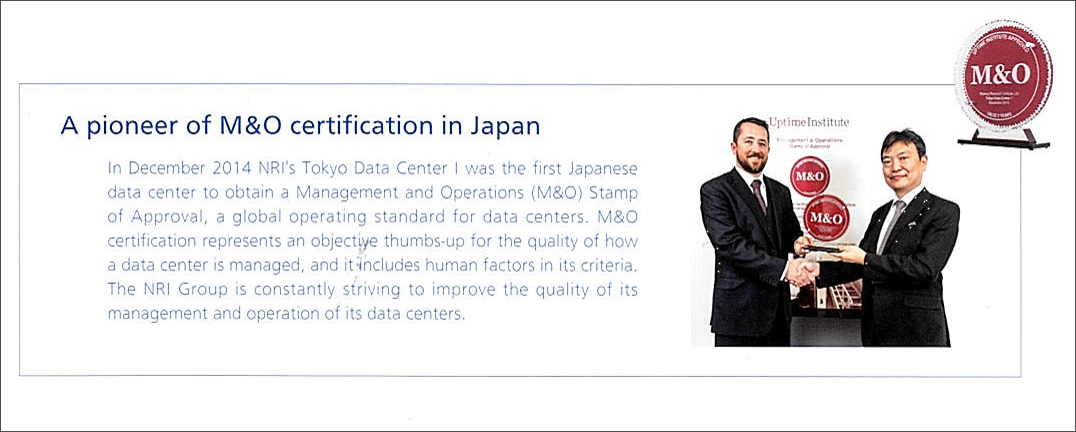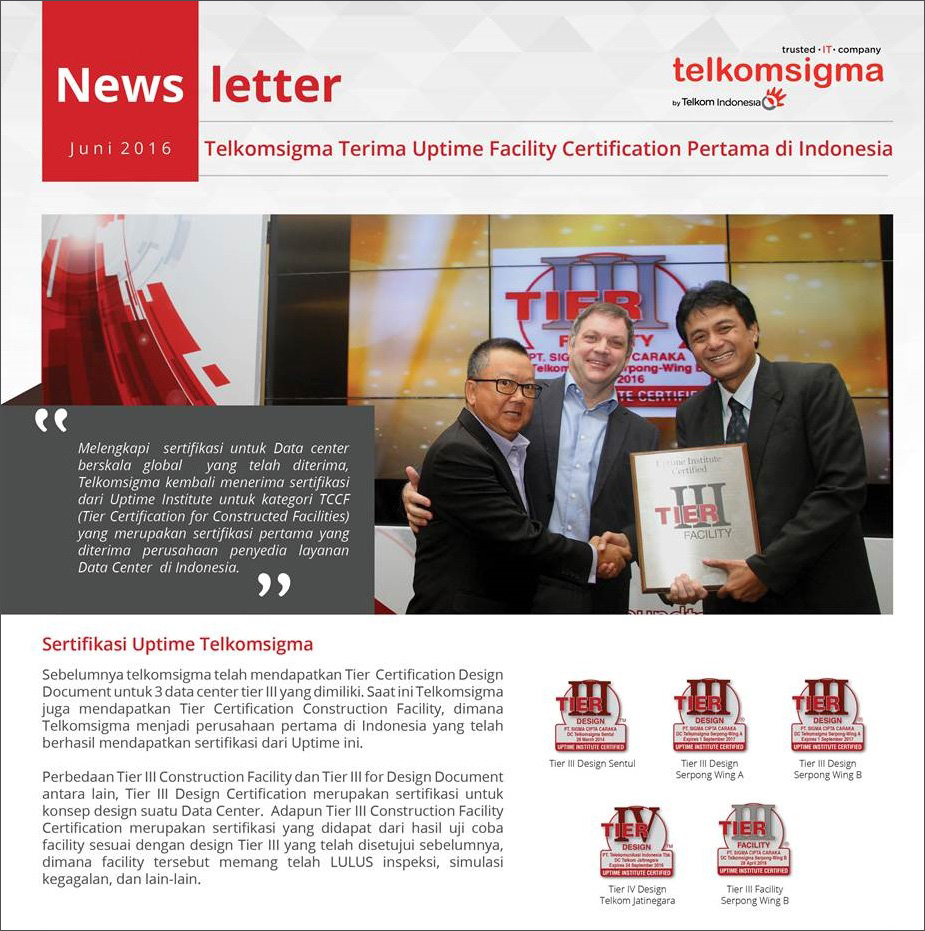 Training Materials:
Most companies have some form of formal training for when new employees join a company or when existing staff transitions from one department to another. The onboarding and continuous training materials developed by organizations is yet another great opportunity to educate company staff on organizational achievements, awards, and certifications.
Annual Reports:
When annual reports are created, include a description of your achievement along with the foil image. This provides additional exposure to stakeholders and emphasizes the significance and value the achievement presents to your organization.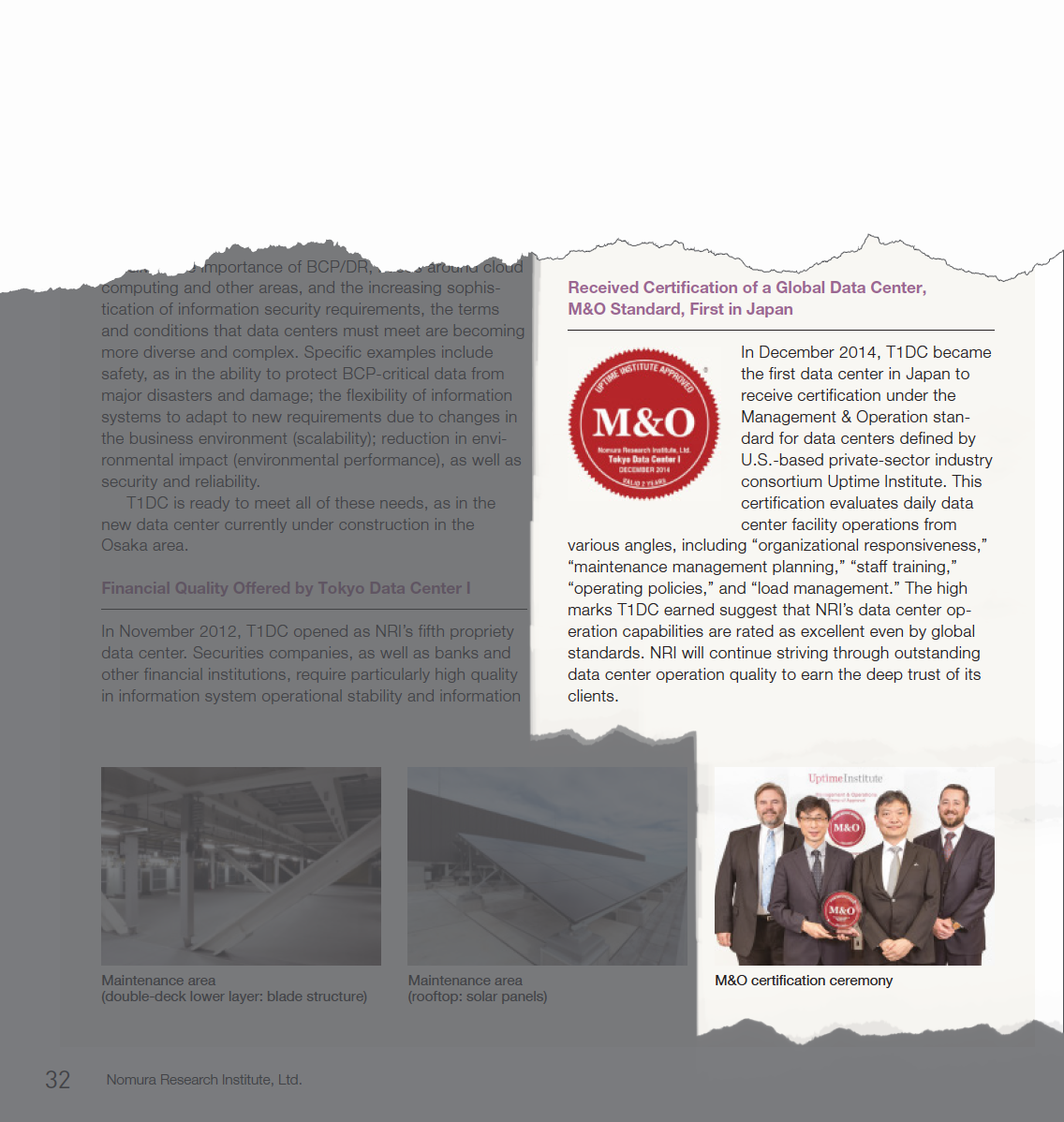 Sales, Product and Site Specific Collateral:
Many companies have both printed and digital versions of their sales and product collateral. Sales and product collateral typically consists of multiple documents that are aligned to a company's products, services, mission statement and overall objectives. Sales and product collateral present another opportunity to further highlight, display and promote the significance of your specific achievement to your constituents. Based on your collateral design, foils can be included as an additional image reinforcing the significance and value the achievement represent. It is also an excellent talking point for sales staff to showcase and differentiate your organization.