Tier Certification Overview

To design, manage, and operate the critical infrastructure your business depends on, you need the most authoritative, evidence-based, and unbiased guidance.

Uptime Institute has issued over 1200 certifications worldwide for design, construction, management, and operations against the Tier Standards - serving as our client's trusted partner in ensuring their facilities and operations meet key business objectives.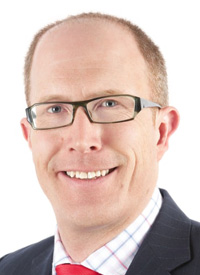 NEXTDC designs, builds and operates the infrastructure platform for the digital future. Through Uptime Institute Design and Construct and Operational Sustainability Certification we're able to deliver our customers world class Data Centre-as-a-Service solutions.
Simon Cooper, Chief Operating Officer, NEXTDC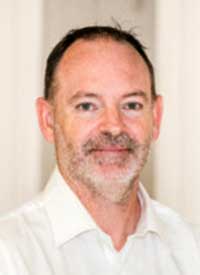 Independent certification is valuable to our clients as an integral part of their due diligence, allowing clients to make quicker decisions and confidently select Pulse DC as their provider.
Peter Blunt, General Manager-Data Centres, Pulse DC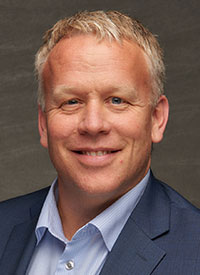 Tier Certification has proven critical in many of our client's decisions to move to Green Mountain. We see a shift in the market to require full Tier Certification. We believe the future of quality data center providers will be to certify all their data centers with Uptime Institute.
Svein Atle Hagaseth, CSO, Green Mountain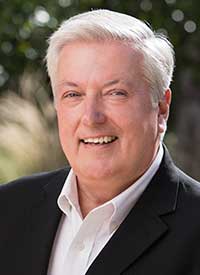 The OneNeck organization found the Uptime Institute team to be a talented group of expert engineering professionals, fervently dedicated to the highest quality of data center design and operations, bringing tremendous value.
Hank Koch, Senior Vice President of Mission Critical Facilities, OneNeck
Connect With Us
Fill out the contact form below and one of data center certification experts will follow up with you right away.
Tier Certification of Data Center Design Documents
This Program Includes:
Assessment of designed facility performance, capacity and engineering requirements
Assessment of mechanical & electrical systems as well as architectural and site considerations
Vendor and contractor-independent third-party review of design documents
Learn More About This Program >>
Tier Certification of Constructed Data Center Facility
This Program Includes:
Third-party verification that your facility has been constructed to Tier-Certified design documents
Live demonstrations of key systems under real-world conditions to validate facility performance
Focus on identifying and addressing construction issues prior to facility operations commencing
Learn More About This Program >>
Tier Certification of Data Center Operational Sustainability
This Program Includes:
Comprehensive assessment of Tier-Certified facility management and operations practices
Identification of management and operations issues that can compromize reliability and performance
Emphasis on achieving operational best-practices to attain full potential of installed infrastructure
Learn More About This Program >>
TIER-Ready for Prefabricated and Modular Data Centers
This Program Includes:
Pre-validation of the modular data center at the manufacturer level
Reduction of certification time by 65% due to pre-validation process
Discounted cost for full Tier Certification of design, facility & operations
Learn More About This Program >>
Tier Certification Client Testimonials
Involta Discusses the TIER III Certification of their Akron, Ohio Facility
Compass Datacenters delivers clients certainty with TIER-Ready