The Management & Operations (M&O) Stamp of Approval is a stand-alone assessment of site execution that validates the critical facilities management and operations practices of an existing data center. Earning this credential demonstrates your organization's leadership and provides third-party assurance that your site satisfies industry-recognized criteria proven to reduce risk and support reliable 24x7 uptime performance, regardless of the underlying design and infrastructure.
Human Error: Leading Cause of Data Center Downtime
The M&O Stamp of Approval is built around the fundamental notion that facilities management issues are addressable, often without a major resource commitment, and represent the single greatest opportunity to reduce risks to data center availability. Uptime Institute Professional Services assess your staffing; organization and training practices; preventive maintenance program; operating conditions; and planning, management, and coordination practices and resources. This thorough review provides accountability for the operations team, service vendors, and leadership.
Benefits of M&O Stamp of Approval
Earning the M&O Stamp of Approval validates the rigor and effectiveness of your facility management and operations and gives your stakeholders the assurance they need that effective risk mitigation is in place. In addition to reduced exposure to downtime, benefits of the M&O process include improved resource allocation, a more effective selection process for service providers, and increased market value for your data center.
M&O Approved Sites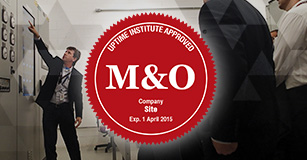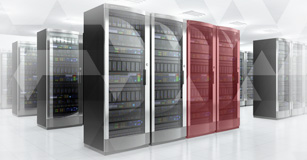 Comatose Servers Are Costing You Money
The Savings Calculator lets you input data specific to your environment to get a quick approximation of the results you can expect by decommissioning your comatose servers.