Executive Symposium: Las Vegas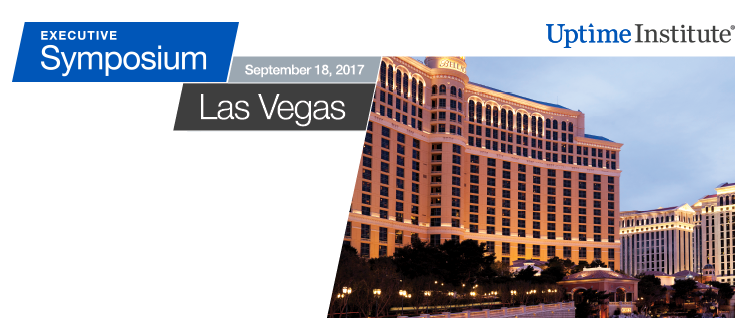 Uptime Institute Executive Symposium: Las Vegas
Data Center Strategies in the Hybrid Cloud
Rapid technological change and the ongoing adoption and integration of cloud strategies across the enterprise is placing continued pressure on data center owners and operators to design and operate their mission-critical facilities to the very highest standards.
Uptime Institute Symposium: Las Vegas is an executive-level, highly focused, one-day program for Infrastructure Leadership and Operations stakeholders who have been tasked with improving the performance, efficiency, and reliability of their business-critical infrastructure.

The event will be presented by Uptime Institute's senior executives and will feature a number of prominent speakers from both enterprise IT organizations and colocation providers operating some of the world's largest and most resilient data centers.
Venue Details
Date: September 18, 2017
Location:
Bellagio in Las Vegas, Nevada

Check Back Soon for Recorded Presentations
---