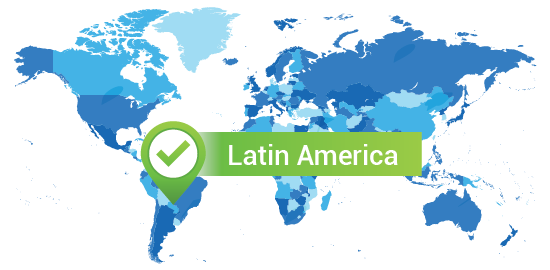 Uptime Institute has taught hundreds of accredited data center training courses around the world, graduating thousands of students in over 100 countries.

The data center design, construction and operations markets in the Latin American market are expanding rapidly and Uptime Institute is uniquely qualified to help you advance your career and expand the technical depth of your data center design and operations personnel.
JOIN AN ALUMNI NETWORK COMPRISED OF THOUSANDS OF GRADUATES FROM THE WORLD'S TOP FIRMS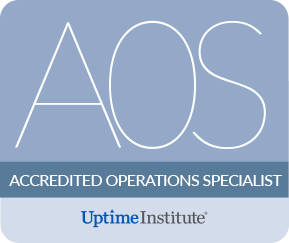 Accredited Operations Specialist (AOS)
Designed for data center facility managers and operators and provides practical knowledge of the key concepts to develop a world-class Management and Operations program.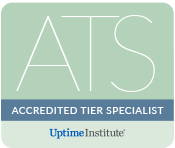 Accredited Tier Specialist (ATS)
Designed for data center managers, owners and operators and provides a clear direction for management-level application of the path for design, construction, and operations of critical facilities.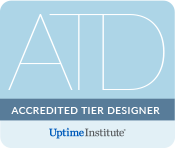 Accredited Tier Designer (ATD)
Designed for facility designers, engineers, and project owners and provides instruction in the context of real-life designs on practical application of the Tiers.