Improve operational efficiency and reduce outage risk with optimized accredited data center training solutions. Uptime Institute's educational program offers complete fundamental and practical knowledge to industry professionals of all levels.


November 11-14, 2018
(dates vary by course)


Venue Details Coming Soon
Courses included at this event: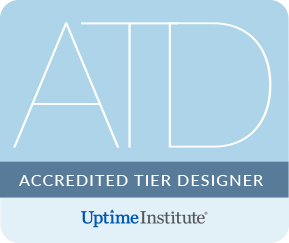 Accredited Tier Designer (ATD)
Designed for facility designers, engineers, and project owners and provides instruction in the context of real-life designs on practical application of the Tiers.
Dates: November 11-13, 2018
Best Suited For:
Engineers-of-Record
Design-Build Team Senior Project Managers
Project Owners' Senior Engineering Representative
Licensed Professional Engineers with a design management role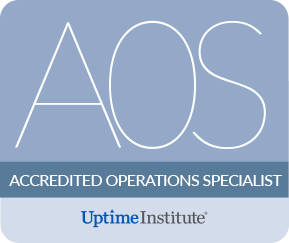 Accredited Operations Specialist (AOS)
Designed for data center facility managers and operators and provides practical knowledge of the key concepts to develop a world-class Management and Operations program.
Dates: November 12-14, 2018
Best Suited For:
Professional Operations Managers
Data Center Facility Managers
Project Managers
Consultants
Network Architects
Enterprise Architects