All Uptime Institute Efficient IT Awards will have validity periods of one year for Activated and two years for Stamp of Approval. To ensure a site is maintaining the level of committment and continuous improvement present at the initial review, reassessment is required per the validty period.

Click on stamp to view larger image.
AAA
National Office Data Center
Expires 17 October 2017
LinkedIn Corporation
Infomart Portland Phase 1
Expires 9 September 2018
LinkedIn Corporation
Infomart Portland Phase 1
Roads & Transport Authority (RTA)
UmmRamool Enterprise Data Center (UEDC)
Expires 27 October 2016
AIG
Livingston, NJ Data Center
Expires 7 October 2016
AIG
Fort Worth, TX Data Center
Expires 7 October 2016
McKesson Corporation
Drohan Data Center
Expires 24 July 2017

McKesson Corporation
Drohan Data Center

Kaiser Permanente
Corona
Expires 13 February 2017
Kaiser Permanente
Silver Spring
Expires 13 February 2017
CEMEX
Global Data Center
Expires 6 February 2016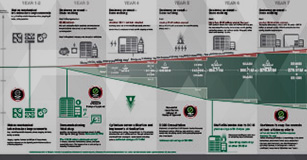 Infographic: The Exorbitant Cost of Doing Nothing
Every day facilities waste money and resources just to keep up with business demands in the face of rising costs. Yet minimal investments in efficiency can help you rack up savings in the millions—or hundreds of millions. See how to start saving today.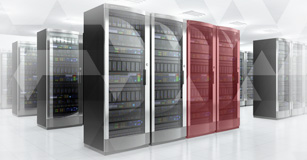 Comatose Servers Are Costing You Money
The Savings Calculator lets you input data specific to your environment to get a quick approximation of the results you can expect by decommissioning your comatose servers.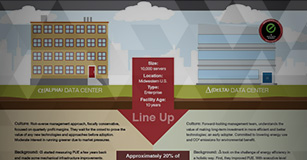 Infographic: A Tale of Two Data Centers
Every data center management choice produces a result. See two contrasting scenarios play out over time: keeping comatose and underutilized servers running, or beginning an audit and decommissioning initiative today. Learn how you can save millions and be a real world success story.