Uptime Institute is committed to sharing knowledge, insights, and proven methodologies with the industry at large–both at our own corporate events and by participating as thought leaders in events around the globe.
In 2019, we will meet with thousands of end-users, service providers, and cloud providers at dozens of events across all seven continents.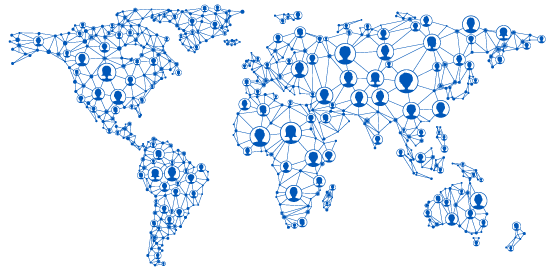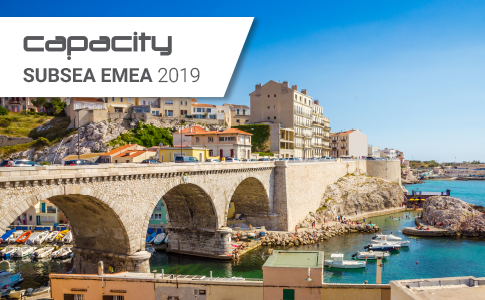 Location
Marseille, France
Presentation
The Nordics – What is Fueling the Regions Subsea Connectivity to Grow at a Rate of Knots?
Speaker
Sylvie Le Roy, Business Development Director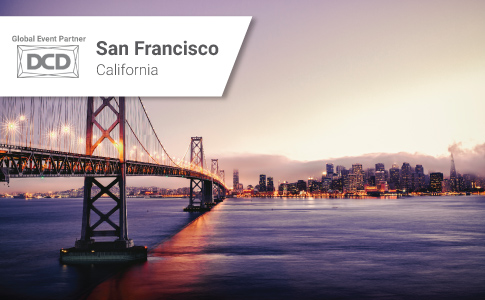 Location
San Francisco, CA - United States
Presentation
Resiliency in Hybrid IT: Notes from the Field

Speaker
Vincent Rais, Director, Resiliency Services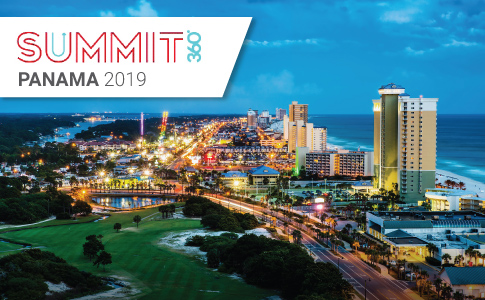 Presentation
Data Center Outage Trends, Causes and Costs
Speaker
Arturo Bobadilla, Director, Business Development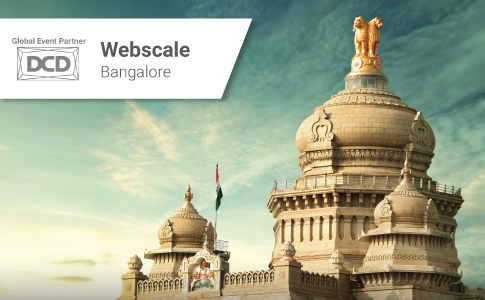 Location
Bangalore, India
Presentation
Strategies for Achieving Hybrid Infrastructure Resiliency

Speaker
Nandeshwar Kumar Singh, Senior Director, Business Development - Greater India Zone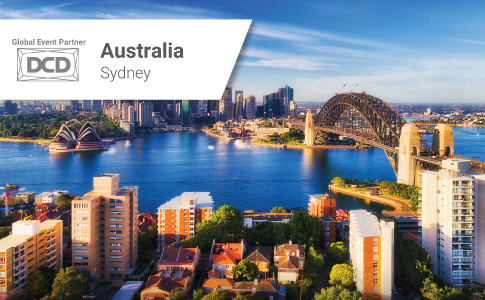 Location
Sydney, Australia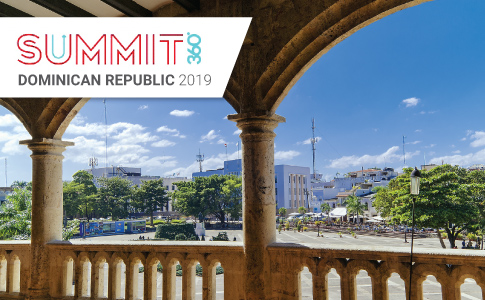 Summit 360 > Dominican Republic


Location
Santo Domingo, Dominican Republic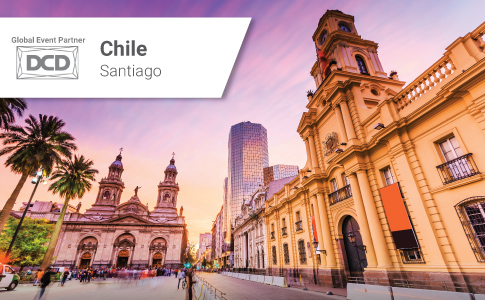 Presentation
Uptime Institute 9th Annual Survey Results
Speaker
Josue Ramirez, Business Development Director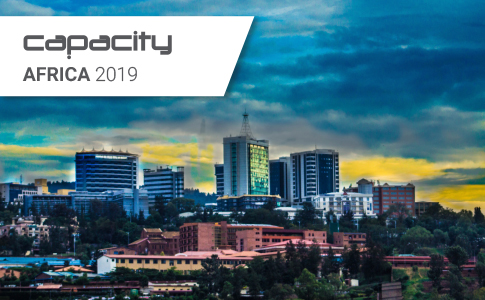 Date
September 10-11, 2019
Presentation
The Data Demand Drivers and How to Keep Up
Speaker
Eben Owen, Sales Director, English Speaking Africa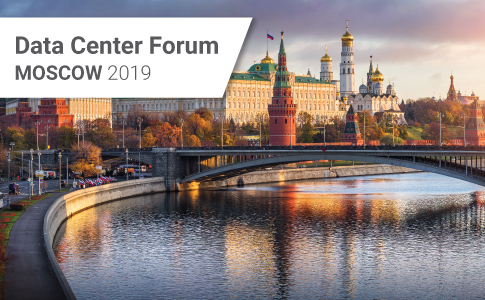 Data Center Forum > Moscow


Panel Discussion
Coming soon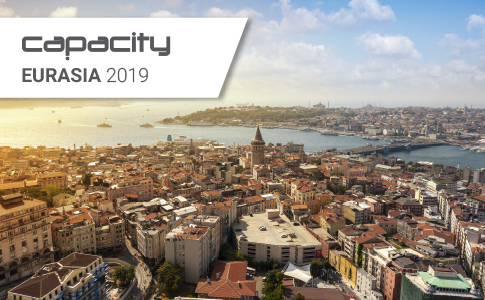 Capacity Eurasia > Istanbul


Date
September 17-18, 2019
Location
Istanbul, Turkey
Panel Discussion
Network Resilience in an Interconnected World
Speaker
Meltem Karabulut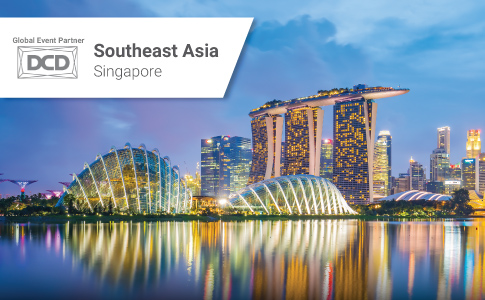 DCD Southeast Asia > Singapore


Date
September 17-18, 2019
Panel Discussion
Coming soon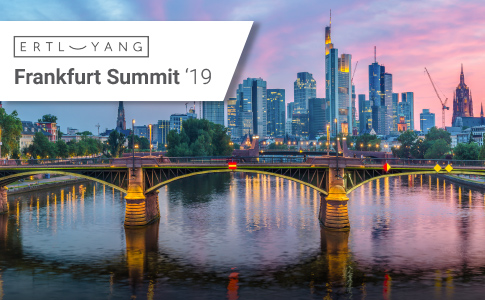 Location
Frankfurt, Germany
Panel Discussion
Coming soon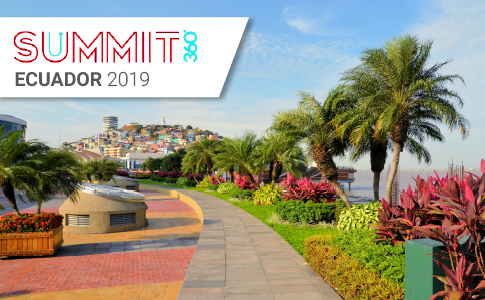 Location
Guayaquil, Ecuador
Presentation
Data Center Outage Trends, Causes and Costs
Speaker
Henrique Shiroma, Director, Business Development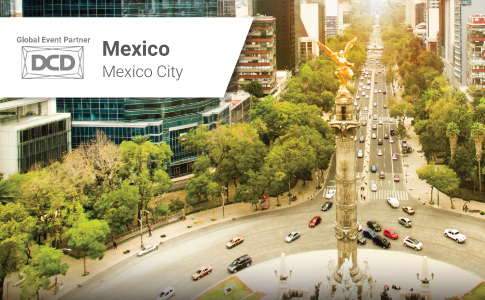 Location
Mexico City, Mexico
Presentation
Understanding Hybrid Resiliency

Speaker
Vincent Rais, Director Resiliency Services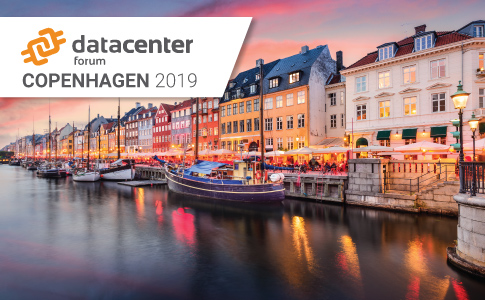 Location
Copenhagen, Denmark
Panel Discussion
Coming soon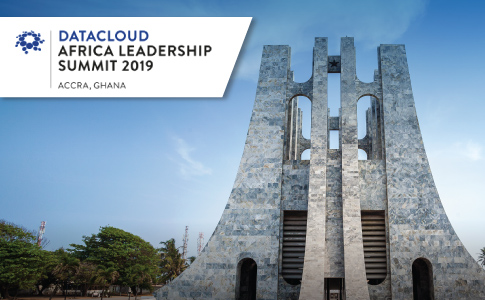 Panel Discussion
Coming soon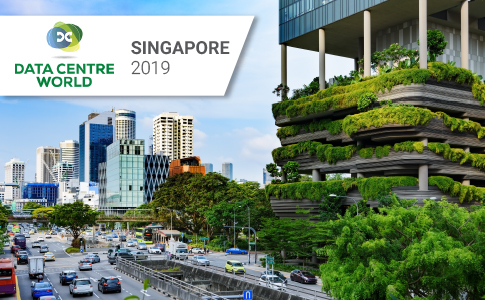 Data Centre World Singapore



Panel Discussion
Coming soon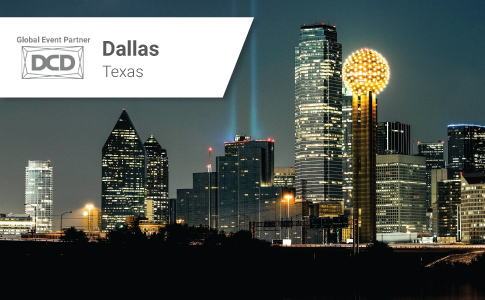 Location
Dallas, TX - United States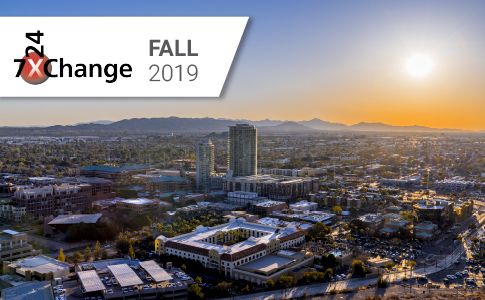 7x24 Exchange Fall > Phoenix



Location
Phoenix, AR - United States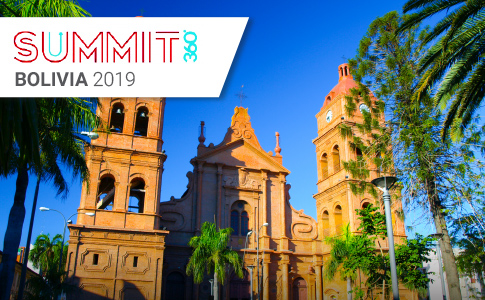 Location
Santa Cruz, Bolivia
Presentation
Data Center Outage Trends, Causes and Costs
Speaker
Henrique Shiroma, Director, Business Development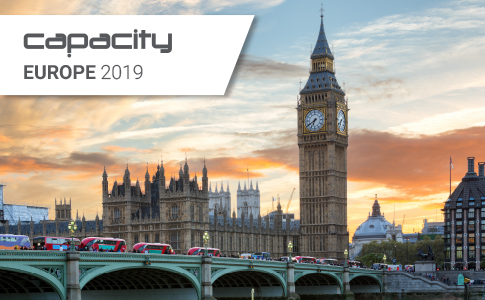 Location
London, United Kingdom
Panel Discussion
Coming soon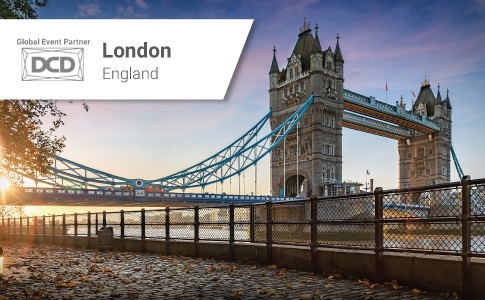 Location
London, United Kingdom
Panel Discussion
Coming soon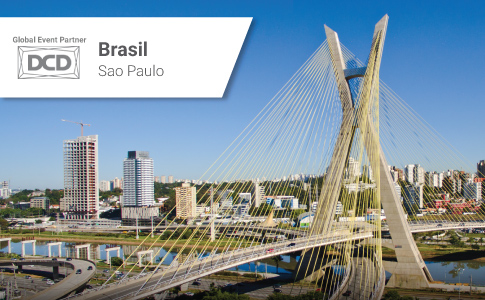 Location
Sao Paulo, Brazil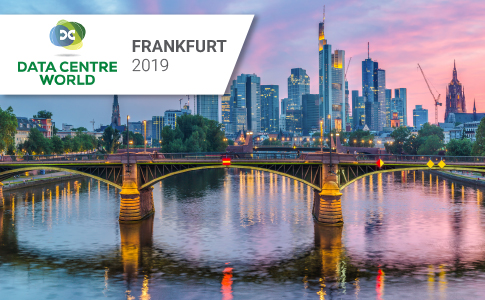 Date
November 13-14, 2019
Location
Frankfurt, Germany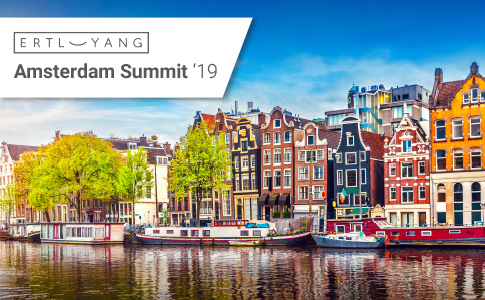 Location
Amsterdam, Netherlands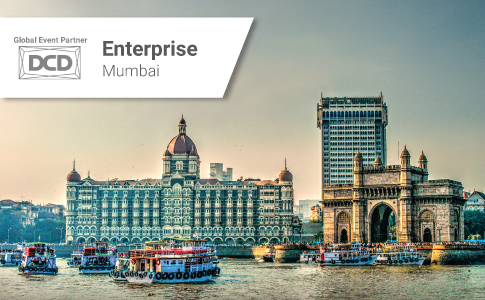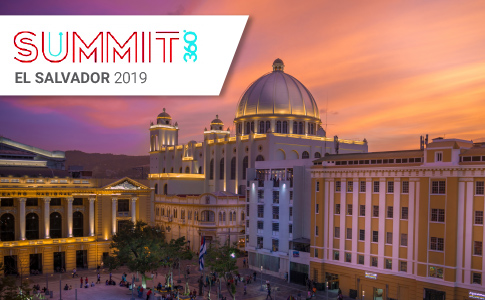 Location
San Salvador, El Salvador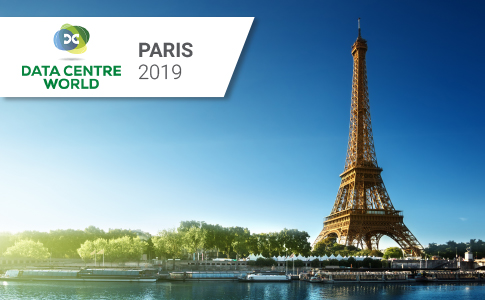 Data Centre World > Paris



Date
November 27-28, 2019
Panel Discussion
Coming soon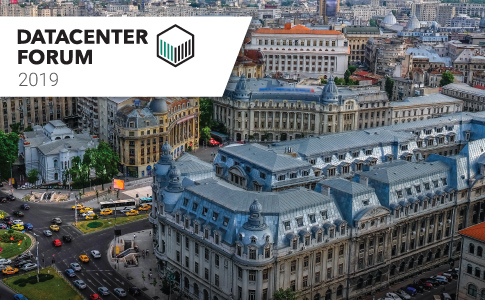 Location
Stockholm, Sweden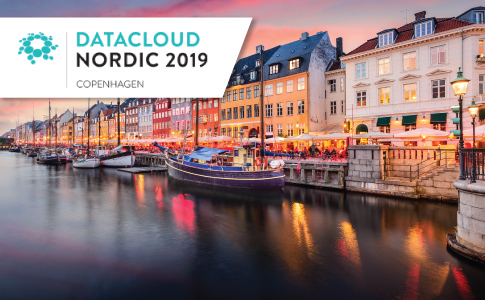 DataCloud Nordic > Copenhagen


Location
Copenhagen, Denmark
Panel Discussion
Coming soon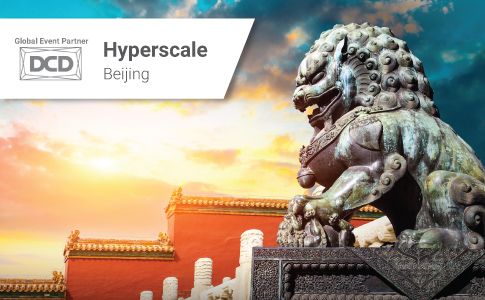 Panel Discussion
Coming soon
Past Events
2019
All Past Events (click to view)
2018
All Past Events (click to view)
---