Uptime Institute Membership


2022 Fall Americas Conference
Embassy Suites by Hilton
Napa, California
Digital Infrastructure Experts from Around the Globe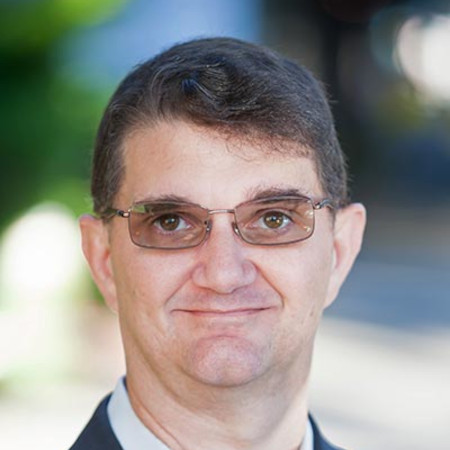 Chris Brown
Chief Technical Officer at Uptime Institute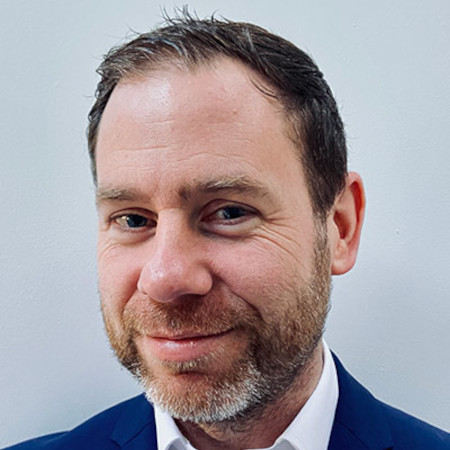 Dr. Owen Rogers
Research Director, Cloud at Uptime Institute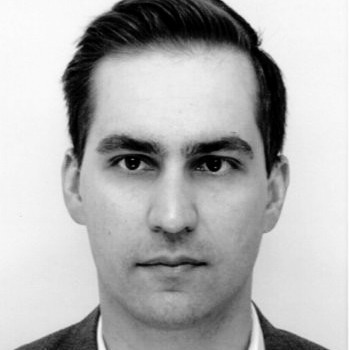 Daniel Bizo
Research Director at Uptime Institute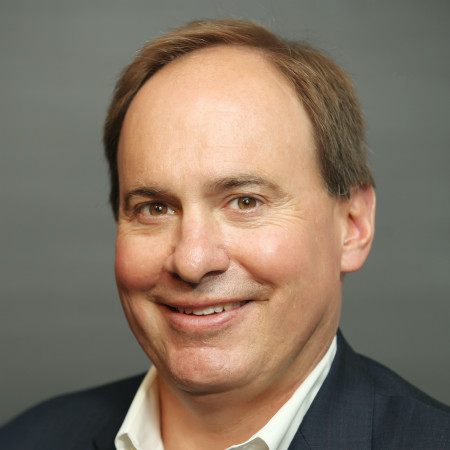 Scott Killian
Vice President, Membership Services at
Uptime Institute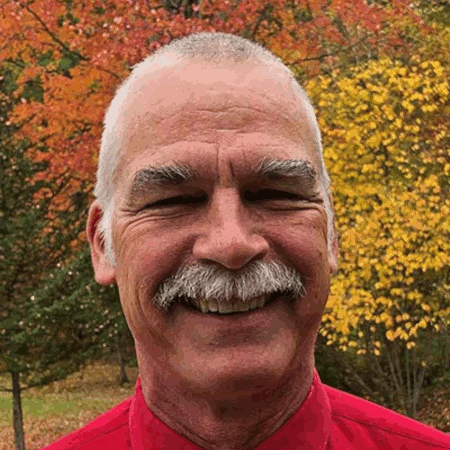 Jay Dietrich
Research Director, Sustainability at Uptime Institute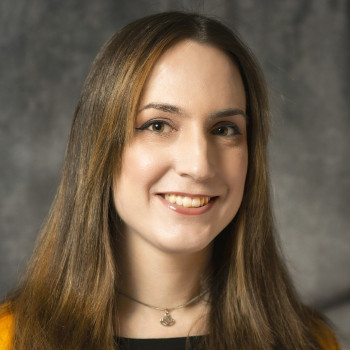 Jacqueline Davis
Research Analyst at Uptime Institute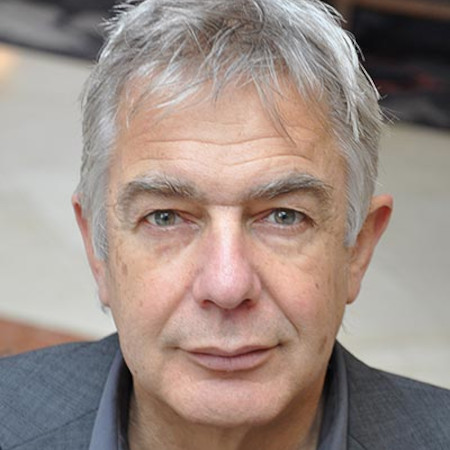 Andy Lawrence
Executive Director, Research at Uptime Institute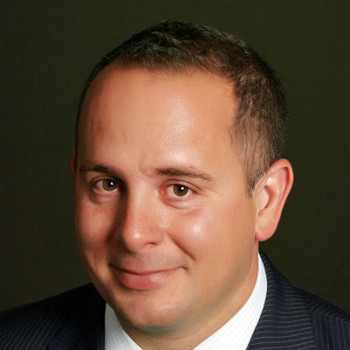 Matt Stansberry
Vice President, North America at Uptime Institute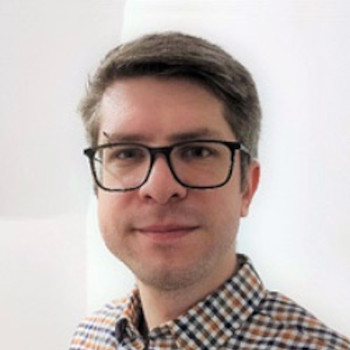 Max Smolaks
Research Analyst at Uptime Institute


Agenda subject to change and will be updated as we finalize speaker and presentation details.
Day 1 - Tuesday, October 11th, 2022
Continental Breakfast
Continental breakfast provided at the hotel before the data center tour
AT&T Fairfield Data Center Tour
Buses will depart from the front of the hotel lobby for attendees that signed up for the tour.
Security check-in will be conducted upon arrival at the site. Photo IDs are required for security
Buses return to the hotel
Lunch and Data Center Tour Feedback Session at the hotel
Tour attendees will meet for a working lunch to note best practices and opportunities for improvement.
General Member Registration
Conference materials will be available at the Membership registration table.
Conference Welcome & Executive Perspective
Scott Killian, VP Product Management, Membership: General announcements.

Martin McCarthy, CEO of Uptime Institute, will provide the conference welcome, and an update of Uptime Institute and the digital infrastructure industry.
Industry critical update and panorama
Uptime Institute's Andy Lawrence, Executive Director of Research, Chris Brown, CTO, and Daniel Bizo, Research Director. As a conference opener, Uptime Institute presents the popular Panorama session, where delegates discuss trends, events and outages affecting the digital infrastructure industry. Included in this session: Energy storage; processors and cooling; some major outages; energy costs and mitigation; long term industry growth; and the mystery of the edge.
Welcome Reception & Dinner at the Hotel
Join us for an enjoyable networking opportunity with a reception and dinner at the hotel. The annual membership awards will also be announced.
Day 2 - Wednesday, October 12th, 2022
Continental Breakfast
Continental breakfast provided at the hotel
The politics of data centers
Andy Lawrence, Executive Director of Research, Uptime Institute. Data centers, once the hidden engines of modern commerce and the internet, are increasingly subject to political and regulatory intervention. Governments have realized that digital infrastructure failures can have major economic and even national security implications. And the power and water consumption of data centers is leading to increased scrutiny, restrictions and even bans on new construction. In this session, we discuss why this is happening and some of the implications.
Uptime Institute global data center survey 2022
The 12th annual Uptime Institute global data center survey is the most comprehensive and longest running of its kind. Jacqueline Davis, Research Analyst for Uptime Institute, will present the survey findings on data center owners and operators' practices and experiences in the areas of performance, resiliency, efficiency and sustainability, staffing, and innovative technologies.
Sustainability: common sense and practical steps for infrastructure operators
In the coming years, operators of digital infrastructure will be required to report (and reduce) their environmental footprint in a variety of ways, many of them burdensome, some apparently based on weak sectoral knowledge. In this presentation, Jay Dietrich, Uptime Institute Research Director for Sustainability, will outline the key steps that operators should take as they navigate a difficult and changing environment.
Break: Refreshments available
Start of Breakout Sessions
Track 1: Disruptive Technology
Track 2: Business & Management
11.00 - 11.30
Direct liquid cooling: has the time for scale use finally come?
Uptime Institute Intelligence sees renewed interest in direct liquid cooling (DLC) for mainstream applications. A consensus in the data center industry is emerging that air cooling will not be able to deliver on IT performance and infrastructure sustainability goals in the 2020s and beyond. However, hurdles to mainstream rollouts remain. In this presentation, Daniel Bizo, Research Director for Uptime Intelligence, discusses recent developments in DLC and revisits the business case for a more strategic approach.
11.00 - 11.30
Public cloud costs and carbon versus resiliency
To improve the resiliency of an application deployed in a public cloud, it is common to distribute it across data centers. This can be straightforward and inexpensive — but does not guarantee availability. In this session, Dr Owen Rogers, Uptime Institute's research director of cloud computing, will present levels of resiliency, costs and carbon footprints of several cloud application architectures.
11.30 - 12.00
HVO: sustainable alternative to diesel
Max Smolaks, Uptime Institute Research Anaylst, Chris Brown, Uptime Institute's Chief Technology Officer, along with a panel of data center operators, will discuss the use of hydrotreated vegetable oil (HVO) as an alternative to diesel.
11.30 - 12.00
Managing data center costs
In this open discussion, Uptime Institute Intelligence will present findings that show how and where data center costs are rising. These costs range from power, equipment and labor. Members will discuss how they address these rising costs.
12.00 - 12.30
Next level maintenance

The Next Level Maintenance Committee will present on "next level maintenance" types and strategies, the tools used, and the processes followed. Next level maintenance would be maintenance strategies that go beyond the basic and mainstream maintenance activities normally conducted. Next level maintenance activities tend to provide greater efficiency and/or reliability than basic maintenance practices, typically at a greater cost. The trade-off between cost, and efficiency and reliability gains, is what needs to be considered before embarking on a next level maintenance type of program.
12.00 - 12.30
Case study: data center potfolio governance management

Travis Hauser, Director of Technical Operations for T5 Data Centers will be presenting on their process for data center portfolio governance and how the program has help drive efficiencies and cost savings in management and operations.
Lunch provided at the hotel
The energy footprint of IT
In a well designed and well-run data center facility, the IT equipment accounts for more than 80% of the power consumption. Any improvements in IT energy efficiency, therefore, will mean more work is done for the energy expended, or less energy is used. It may also mean significant savings in infrastructure equipment. In this session, Jay Dietrich, Uptime Institute's Research Director for Sustainability, is joined by experts from HPE and Intel to discuss how IT equipment can be made more efficient.
Sustainable colocation in practice
Max Smolaks, Research Analyst for Uptime Institute, will lead a panel discussion consisting of colocation providers. The aim of the session is to identify best practices in data center sustainability and share some of the hard-won industry knowledge.
Break: Refreshments available
Electromagnetic pulse and its threat to data centers
Electromagnetic pulse (EMP) poses a risk to data centers and can permanently damage equipment. To date, many data center operators have overlooked EMP in their risk assessments. In this session and discussion, Jacqueline Davis, research analyst for Uptime Intelligence, summarizes the types and effects of EMP, and offers recommendations to assist operators in assessing their EMP risk.
Edge and the need for standards
Matt Stansberry, VP North America for Uptime Institute, and Patrick Yantz, Microsoft's Head of Edge Site Operations, will discuss the present state of edge in the industry, the drastic differences in global edge site conditions, and why edge standards are needed.
Inside Track & Technical Roundtable Discussion
Uptime Institute will lead a discussion on relevant Inside Track discussion topics. This will be followed by an open forum allowing attendees the opportunity to pose questions and discussion topics to the Network membership and the Uptime Institute team on pertinent issues and topics. Beer, wine, and hors d'oeuvres will be served during this session.
Conference Closing Remarks
Scott Killian, North America Network Director, will provide closing comments and announcements.
Registration Details
There is no charge to attend this event.

Attendees are responsible for their travel and hotel expenses, and any additional food and entertainment expenses outside of the conference.

Registration is open to Uptime Institute Members and invited guests.

Requests to attend will be reviewed and approved by Uptime Institute staff.


Submit your registration request and our team will follow up on your request within 72 hours via email.


Seating is limited, so please take a moment to register now to secure your spot at the Conference.

Event Location:
Embassy Suites by Hilton
1075 California Boulevard
Napa, California, 94559

Registration Closed
We hope you were able to join us in Napa.
Registration for this event is now closed.
Visit our Membership Calendar page to learn about upcoming Conferences as well as dozens of virtual events for Uptime Institute Members.
View Membership Calendar
---