Uptime Institute and DCD Partner on 2018 Data Center Event Program
Uptime Institute, the global data center authority is partnering with DatacenterDynamics, the leading global data center event producer to deliver the data center industry's premier event program worldwide. Uptime Institute's data center experts and market research specialists will be delivering the latest data center industry research, market insights and best practices developed from over 20 years in the industry at over two dozen events around the world in 2018 as DCD's Global Content Provider for worldwide events.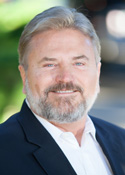 "We are pleased to take our collaboration with DCD to a new level, as our Global Event Partner. The real beneficiary of this partnership is the data center owner and operator community who will immediately see a single source of Uptime Institute's deep experience now available to them and their peers in all major markets worldwide."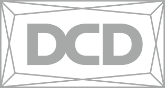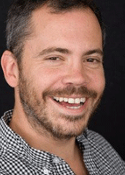 "For more than a dozen years, we have enjoyed a productive informal relationship with Uptime Institute. By joining forces more strategically, we will benefit data center operators and technology vendors by producing events that are even more informed, with better content and networking opportunities. This tight collaboration will yield the industry's must-attend events in all major markets around the world."
2018 Uptime Institute + DCD Partnership Events
Uptime Institute and its newly announced
Uptime Institute Research Group
will provide original content and expert speakers to DCD at each one of its events, beginning in mid-February 2018 in Bangkok and running through its last scheduled event being held at the end of the year in Istanbul. Uptime Institute's industry experts and global consultants will provide compelling and experiential content delivered in the form of keynotes, panels and conference sessions, and will also create additional in-depth pre-conference tracks and workshops at select events around the world.
Looking For Additional Data Center Training?
Uptime Institute will teach over 40 accredited data center
education courses around the world in 2018.
---