It's up, but you keep it running with precision.
You're directly responsible for data center uptime today and over the long haul. As the digital world grows, so does the pressure on data center availability and the consequences of a failure. Data center management practices have to evolve in order to maximize the potential of the installed infrastructure and minimize downtime. Any uptime objective, or even a Tier IV Certified Constructed Facility, can be defeated if it is not properly operated and maintained. It is important to address the Operational Sustainability behaviors and risks to maximize the infrastructure investment. Uptime Institute can equip you to better understand the capability and limitations of your data center and how to mitigate human error—
the leading cause of data center outages
. Our extensive hands-on data center management experience, field observations of best practices and bloopers, and the largest database of failures and saves combine with the input of owners and operators to bring you relevant sources for collaboration, training, advise, and certification.
Industry Perspective
Peer-to-Peer Collaboration
Training
Holistic Approach to Energy Efficiency
Consulting & Certification
Uptime Institute experts draw on decades of mission-critical experience—"we've been there when the lights went out." Contact your regional representative today or email us with questions.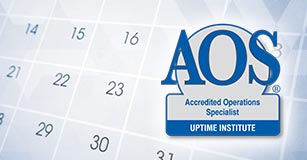 2017 AOS Calendar
MAY
15 - 17
Shenzhen
MAY
16 - 18
Ashburn
MAY
23 - 25
Singapore
MAY
23 - 25
Moscow
JUN
27 - 29
Madrid
JUL
4 - 6
Mumbai
JUL
11 - 13
Seoul
AUG
1 - 3
Santiago
AUG
1 - 3
Bangkok
OCT
10 - 12
Chicago
OCT
17 - 19
Mexico City
OCT
24 - 26
Sao Paulo
OCT
24 - 26
Singapore
NOV
13 - 15
Dubai
NOV
27 - 29
Shanghai
DEC
5 - 7
Moscow


*Taught in Host Language

Location Details
Course Information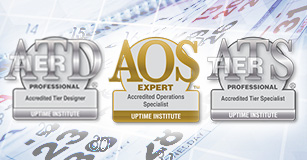 2017 AS Calendar
MAY
19
Ashburn

AS 1 & AS 2
OCT
6
Sao Paulo

AS 1
OCT
13
Chicago

AS 1 & AS 2
NOV
30
Shanghai

AS 1 & AS 2
DEC
8
Singapore

AS 1 & AS 2


*Taught in Host Language

Location Details
Course Information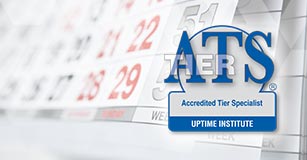 2017 ATS Calendar
AUG
9 - 11
Toronto
SEP
19 - 21
Las Vegas
SEP
19 - 21
Quito
OCT
17 - 19
Moscow
NOV
28 - 30
Lima
DEC
5 - 7
Singapore


*Taught in Host Language

Location Details
Course Information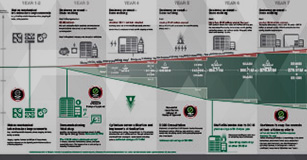 Infographic: The Exorbitant Cost of Doing Nothing
Every day facilities waste money and resources just to keep up with business demands in the face of rising costs. Yet minimal investments in efficiency can help you rack up savings in the millions—or hundreds of millions. See how to start saving today.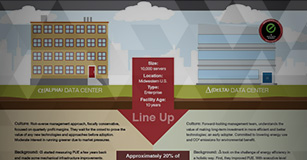 Infographic: A Tale of Two Data Centers
Every data center management choice produces a result. See two contrasting scenarios play out over time: keeping comatose and underutilized servers running, or beginning an audit and decommissioning initiative today. Learn how you can save millions and be a real world success story.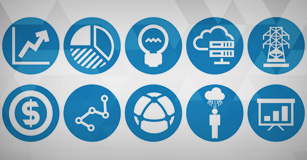 Avoid wasting time and money procuring and implementing DCIM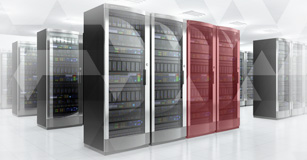 Comatose Servers Are Costing You Money
The Savings Calculator lets you input data specific to your environment to get a quick approximation of the results you can expect by decommissioning your comatose servers.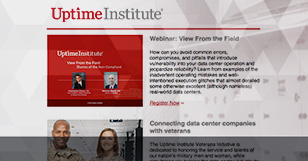 Subscribe to INSIGHTS Newsletter