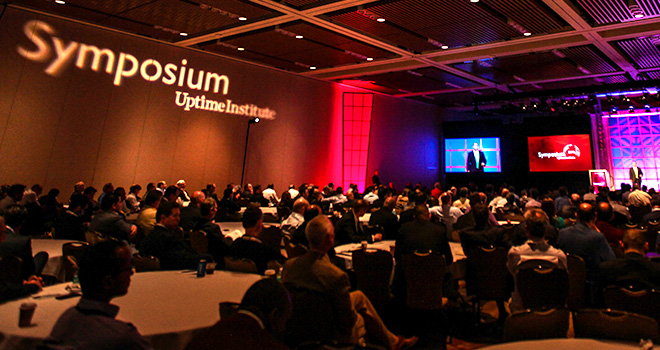 Uptime Institute Symposium
Presented by Uptime Institute's senior executive staff, and combined with case studies featuring leading IT organizations in the region, Uptime Institute Symposiums are executive level, highly focused, one day programs for Infrastructure Leadership and Operations stakeholders who have been tasked with improving the performance, efficiency and reliability of their business critical infrastructure.
The programs are invitation-only, and focus on the strategies for deploying data centers that are reliable, efficient, and responsive to the business environment with the ultimate goal of achieving IT Infrastructure Excellence.
Upcoming Events
Uptime Institute Executive Symposium: Las Vegas
18 September 2017 - Bellagio Hotel and Casino
Past Events
Uptime Institute Symposium: Shanghai
22 March 2017 - Grand Hyatt in Shanghai
Uptime Institute Symposium: Middle East
6 December 2016 - The Ritz-Carlton, Dubai at Jumeirah Beach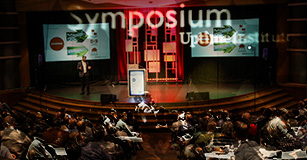 Symposium: Resources & Information
If you have any questions regarding the Symposium or would like to request a complimentary VIP invitation, please contact events@uptimeinstitute.com.