The Uptime Institute: Symposium Shanghai will take place at the Grand Hyatt Shanghai.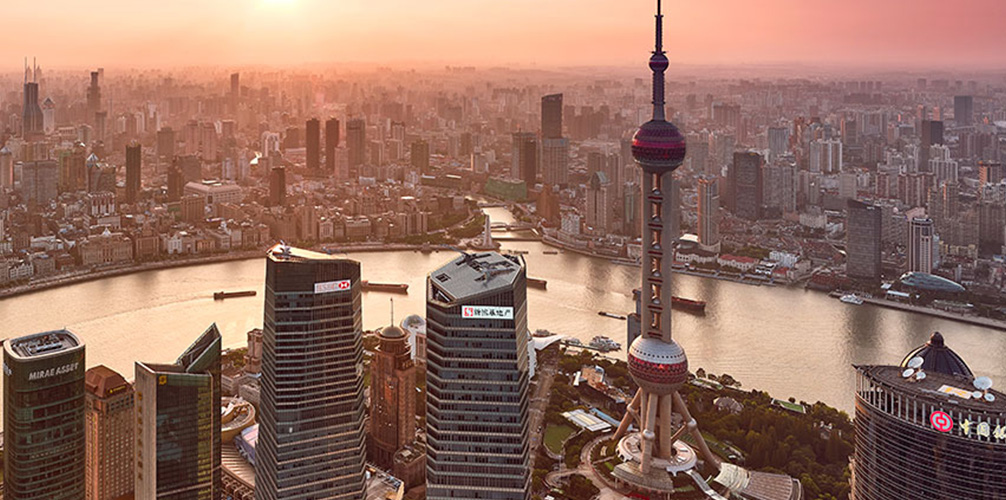 GRAND HYATT SHANGHAI
Jin Mao Tower, 88 Century Avenue
Pudong, Shanghai 200121, China
http://shanghai.grand.hyatt.com/
Grand Hyatt Shanghai is an award-winning landmark hotel crowning the prestigious 88-storey Jin Mao Tower.
Grand Hyatt Shanghai continues the Hyatt tradition of association with landmark architecture by making its home in the stunning Jin Mao Tower. This 88-floor pagoda obelisk in the business hub of new Shanghai features spectacular views of the Bund and Shanghai skyline. Fusing advanced modern technology and traditional elegance to dramatic effect, Grand Hyatt Shanghai offers a self-contained world of luxury accommodation, dining and recreation.