Data center owners and operators have long been concerned about a lack of qualified, available staff, but a hot job market and a specialized skill set make hiring difficult for many.
In this report, the Uptime Institute Intelligence team looks into key factors contributing to the staffing shortage and how some critical facility teams are adapting to the challenge.

CONNECT WITH UPTIME INSTITUTE
This complimentary report is an excerpt of a detailed report available to Uptime Institute Network members.
Data center owners and operators can request guest access to Uptime Institute Network using the button below.
Request Guest Access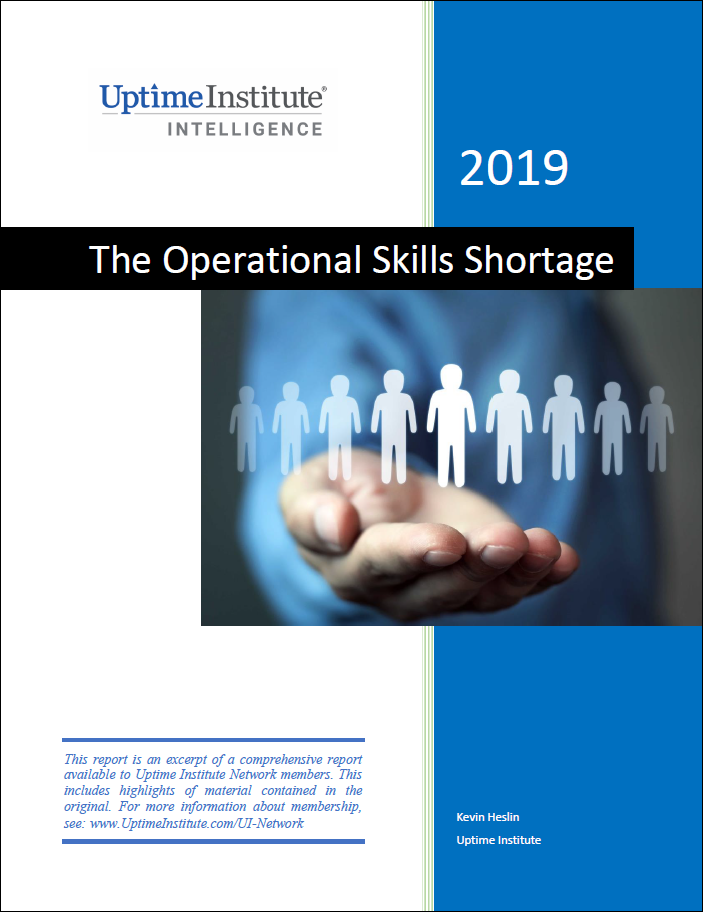 Download the Report
Fill out the contact form below to download the report.
STRUGGLING WITH ONBOARDING and up-leveling your team?
Uptime Institute teaches close to 100 accredited data center training courses each year in locations all over the world along three key tracks: design (ATD), operations (AOS) and management (ATS).
LEARN MORE ABOUT UPTIME INSTITUTE EDUCATION