---
Data Center Training Programs
INSTRUCTOR-LED ONLINE COURSES - REGISTRATION OPEN NOW
Uptime Institute's accredited data center training programs are your key to obtaining the essential practical knowledge needed to own and operate today's modern data centers.
Investing in accredited data center training from Uptime Institute helps increase the knowledge base of your team, improve operational efficiency, and reduce business risk by ensuring that operations follow best practices for tier certification standards.
Participants are led by our data center professionals and are taught the same best practices that we use in our data center consulting services.
Participants will emerge from our accredited training programs as experts in the field who understand how to align and support data center infrastructure, operations and sustainability with the needs of the organization.
Each of our four core data center training programs are designed to allow students to start with the essential knowledge they need to do their current jobs and then grow in their ability to meet more demanding challenges over time.
Our two Professional designation courses, Accredited Tier Professional and Accredited Operations Professional, provide graduates with an opportunity to continue their education for additional specialization.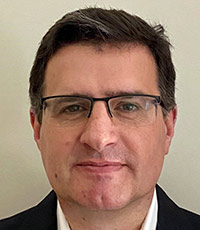 I discovered the Uptime Institute Tier Standards in 2008 and it was love at first sight. Acting as an independent consultant on projects around the world, I have found in the Datacenter Tier Certification the answers for most of my concerns. I strongly believe that the Uptime Institute Expert educational accreditation is an essential tool for professional and personal continuous improvement, transmitting a strong image of technical competence, and facilitating the interaction with Datacenter owners about decisions that will bring excellence to their projects.
ATS/Expert achieved
Paulo Borges, Consultant | Trainer | Auditor, SEGURTI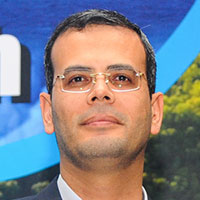 The advanced seminars gave me more details and deep understanding about the hidden design issues, Tier Certification misconceptions and how to avoid the over design using operation methodology.
ATD/Professional Designation achieved
Emad Talaat, ICT Infrastructure Senior Consultant, Raya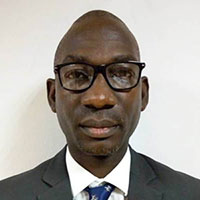 No Data No World! Uptime Institute is advancing Tier Infrastructure Topology that increases Data Availability Assurance and the ATD training taught us how to design infrastructures that support data availability more reliably.
ATD/Expert achieved
Deji Adeniyi, Group Executive Director, Business Development, Toptech Engineering Limited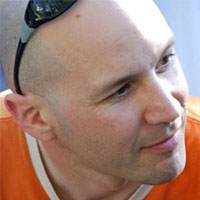 Taking the Uptime Institute courses puts energy infrastructure considerations in order.
ATD/Professional
Asi Golan, Electrical Engineer, Critical Mission Facilities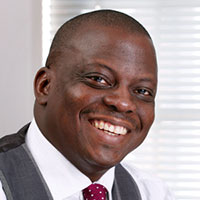 The Data Center world is ever-changing and to keep ahead of the game, you need a knowledgeable and worthwhile partner, and I have found that in Uptime Institute. The training offered and the stringent review process for the Tier Certification of Design Documents is at a high professional level.
ATD/Expert achieved
Olu Soluade, Managing Director, AOS Consulting
Contact Us
Have questions or need help? Fill out the form and we will follow up with you right away.
Need to justify the expense?
Download our email justification letter text which you can copy and paste into a message to your manager.
Accredited Data Center Training Programs
Uptime Institute offers data center education and training programs along four tracks, focused on data center design, management and operations and sustainability.
Training & Education for Data Center Professional Development
Students enrolled in any of these programs above will receive intensive training delivered by the actual project practitioners at Uptime Institute.
These courses provide that needed experiential knowledge and foundation understanding of what it takes to build and maintain a reliable data center infrastructure that meets the needs of the business.
Whether you are a data center designer, operator, or IT business manager; fully accredited courses are available from Uptime Institute to meet your specific needs.
Successful completion of any of these courses provides the graduate with the world-renowned accreditation certificate which demonstrates your commitment to data center excellence.
Once certified, you will join an alumni network of graduates around the world.
For those students who wish to go further and gain additional levels of experience and content depth through advanced courses, Uptime Institute offers additional "Professional" level courses.
Uptime Institute Training Courses Qualify for CPD Credits
Uptime Institute has earned CPD Accreditation through The CPD Standards Office.
CPD Accreditation means taking Uptime Institute Accredited Training Courses qualifies as continuing education credits toward earning and maintaining professional certifications and designations associated with your profession.
Join the World's Largest Alumni Network of Data Center Professionals
JOIN AN ALUMNI NETWORK COMPRISED OF THOUSANDS OF GRADUATES FROM THE WORLD'S TOP FIRMS
Over ten thousand graduates from countries around the world have looked to Uptime Institute to help them grow their business and advance their careers.
---