Uptime Institute is committed to sharing knowledge, insights, and proven methodologies with the industry at large–both at our own corporate events and by participating as thought leaders in events around the globe.
In 2018, we will meet with thousands of end-users, service providers, and cloud providers at dozens of events across all seven continents.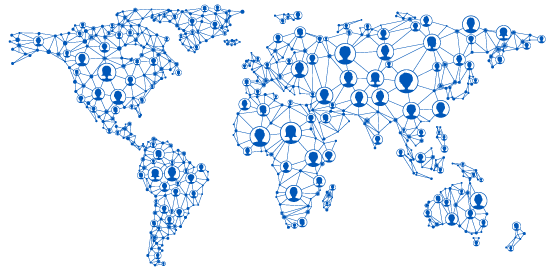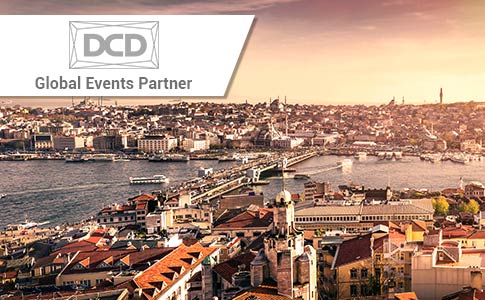 Location
Istanbul, Turkey
Speaker
Phil Collerton
Chief Revenue Officer

Presentation - December 4
Phil Collerton
Chief Revenue Officer
2018 Data Center Survey Results
Meltem Karabulut
Consultant
Plenary Panel: Driving innovation in ICT - The road towards the truly smart and efficient data center of tomorrow
Workshop - December 3
Uptime Institute experts share their experience derived from directly working with thousands of sites around the globe.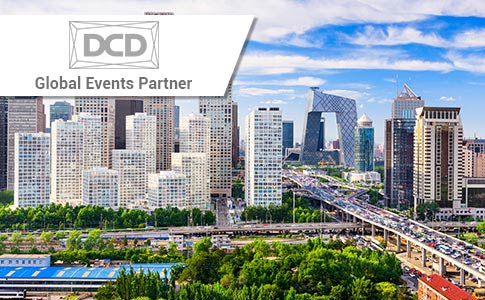 Speakers
Philip Hu
Managing Director, NAPAC

Presentation
Philip Hu
Managing Director, NAPAC
2018 Data Center Survey: Key Trends and Developments Shaping Today's IT Infrastructure Industry
Plenary Panel: Big ideas from global thought leaders – How to better manage mixed data center environments?
Past Events
2017
All Past Events (click to view)
2018
All Past Events (click to view)
---