Uptime Institute is committed to sharing knowledge, insights, and proven methodologies with the industry at large–both at our own corporate events and by participating as thought leaders in events around the globe.
In 2020, we will meet with thousands of end-users, service providers, and cloud providers at dozens of events across all seven continents.
Uptime Institute hosts dozens of events across the globe where attendees can learn about industry trends, key technologies, see where hybrid strategies and critical facilities intersect and meet with their regional peers to discuss their successes. Complete information can be found here.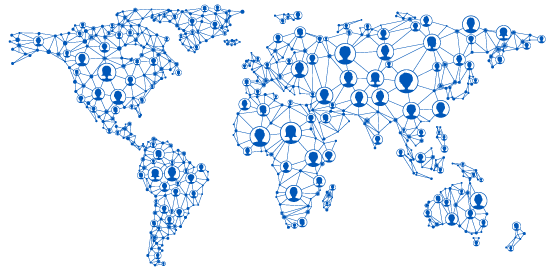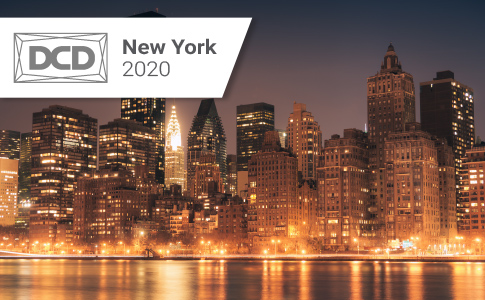 Location
Virtual Conference
Presentations

Very Smart Data Centres: How Artificial Intelligence WiIl Power Operational Decisions

Plenary Panel: The race to build the model edge - what will it look like? Who will own it? Who will pay for it?



Plenary Panel: How Should the Data Centre Industry Now Respond to the Global Climate Emergency?



Speakers
Rhonda Ascierto, Vice President, Research, Uptime Institute
Andy Lawrence, Managing Director, Uptime Institute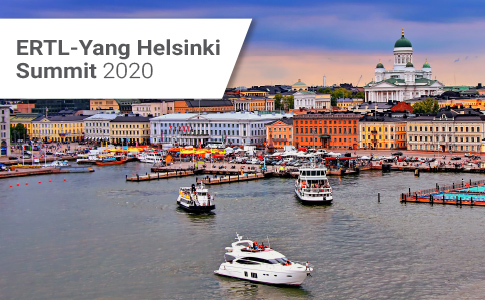 ERTL-Yang CIO Summit, Helsinki

Location
Helsinki, Finland
Leading Digital Practices to Unlock Cloud and Edge
Moderator: Ali Moinuddin - Uptime Institute
Sami Holopainen - Equinix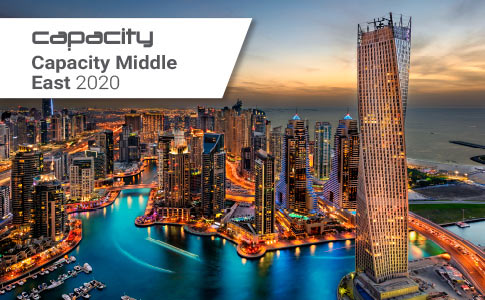 Capacity Middle East 2020

Date
September 14-16, 2020
Location
United Arab Emirates, Virtual
Panel Discussion: Your Head's in the Cloud Facilitating Cloud Adoption
Moderator: Mustapha Louni, Managing Director Middle East and Africa for Uptime Institute
Session: September 14th at 14:40
As the migration of major cloud players to the region accelerates, the advantages of using the cloud are becoming increasingly apparent. However, as adoption accelerates, it is key for the digital infrastructure community to facilitate this growing adoption. How can we re-assure enterprises critical services will be available with no down-time? What does cloudification mean for the traditional telco player? What implications does cloud computing hold for data sovereignty and privacy concerns?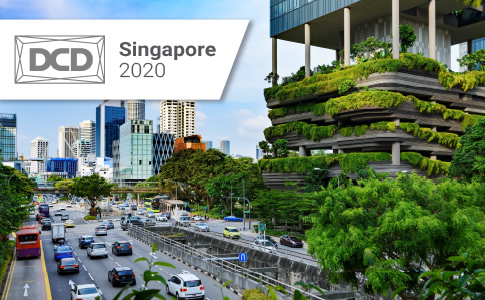 Date
September 15-16, 2020
Location
Virtual Conference
Presentations
Edge computing : pour quels usages ?

Les centres de données @ la pointe: l'impact de la 5G et des nouvelles technologies
By Luca Beltramino, Senior Vice President, Global Programmes, Uptime Institute
Panel Discussion
Comprendre la résilience numérique pour la prestation de services aux entreprises
By Sylvie Le Roy, Business Development Director, France, Belgium, Luxembourg & Switzerland
Panel Discussion
Certifier un Data Center en direct
By Amber Villegas Williamson, Senior Technical Consultant, Uptime Institute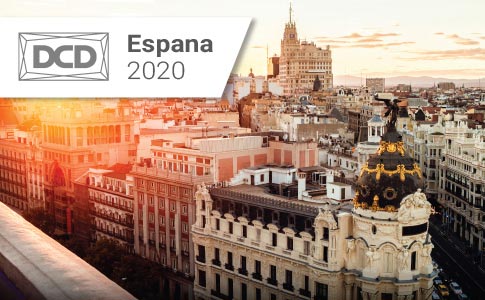 Date
September 15-17, 2020
Presentation
The Strategic Need for Operational Focus in the Data Center
Speaker
Mustapha Louni, Managing Director, Middle East and Africa
Panel
Overcoming the challenges of building data centers at scale and speed
Speaker
NK Singh, Senior Business Development Director, Uptime Institute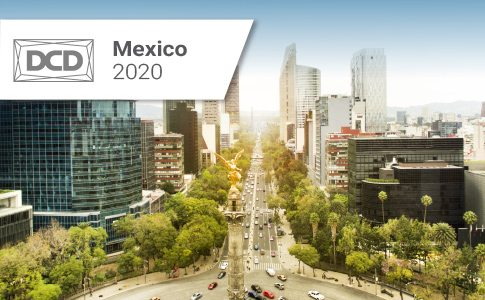 DCD>México, Centroamérica y Caribe VIRTUAL

Date
September 29 - October 1, 2020
Presentation
The Strategic Need for Operational Focus in the Data Center
Speaker
Mustapha Louni, Managing Director, Middle East and Africa
Panel
Overcoming the challenges of building data centers at scale and speed
Speaker
NK Singh, Senior Business Development Director, Uptime Institute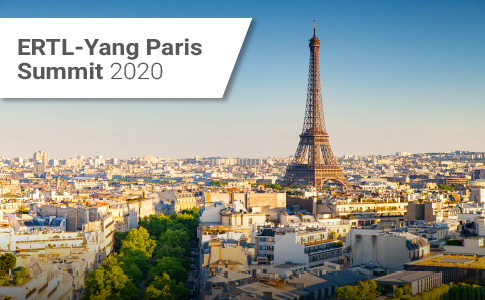 ERTL-Yang CIO Summit, Paris


Presentations

Community Partner Collaboration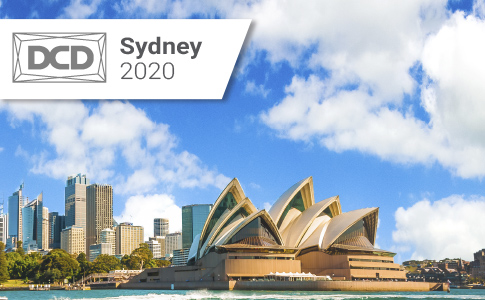 Location
Virtual Conference
Presentation
Datacenter Outages - Trends, Causes and Costs
Speaker
Stefan Jofors, Business Development Director, Nordics & Baltics, Uptime Institute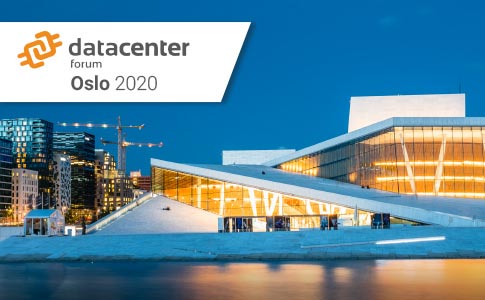 Presentations

Community Partner Collaboration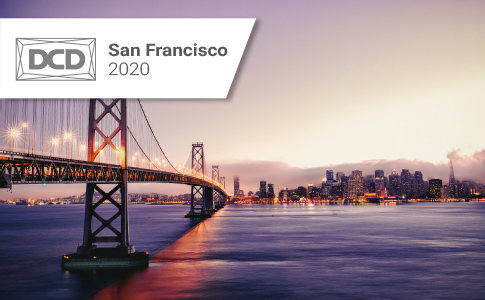 DCD>San Francisco VIRTUAL


Location
Virtual Conference
Presentation
Datacenter Outages - Trends, Causes and Costs
Speaker
Stefan Jofors, Business Development Director, Nordics & Baltics, Uptime Institute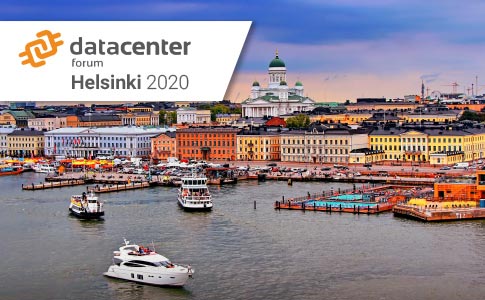 Datacenter Forum Helsinki


Location
Helsinki, Finland
Presentation
Mapping Digital Capabilities to Your Strategic Priorities

Speaker
Phil Collerton, Chief Revenue Officer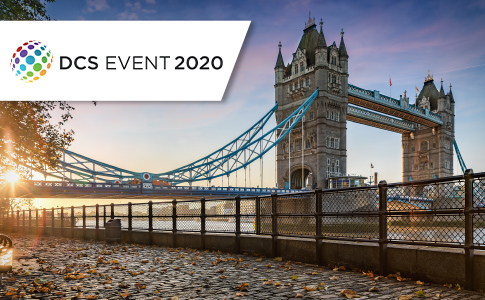 Presentation
Uptime Institute 9th Annual Survey Results

Speaker

Mozart Mello, Managing Director, Latin America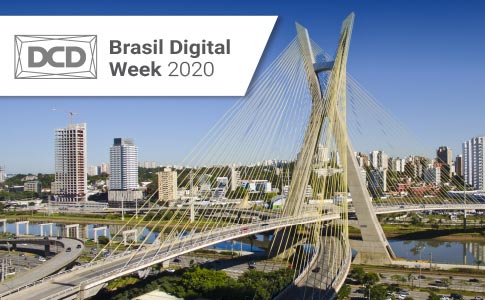 Presentation
Uptime Institute 9th Annual Survey Results

Speaker

Mozart Mello, Managing Director, Latin America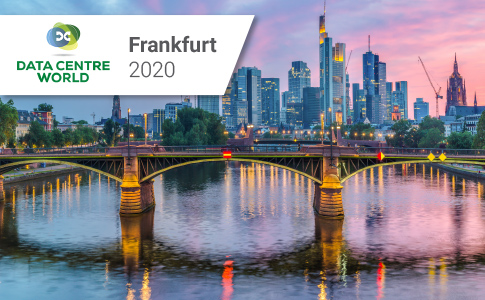 Data Centre World Frankfurt

Location
Frankfurt, Germany
Presentation
Uptime Institute 9th Annual Survey Results

Speaker

Mozart Mello, Managing Director, Latin America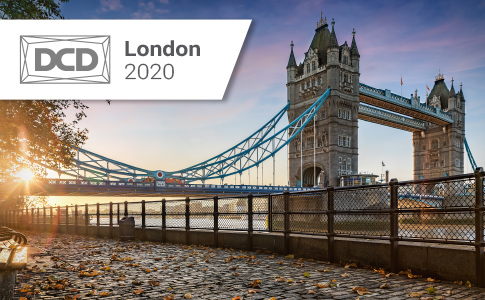 Date
November 10-12, 2020
Location
Virtual Conference
Presentation
Uptime Institute 9th Annual Survey Results

Speaker

Mozart Mello, Managing Director, Latin America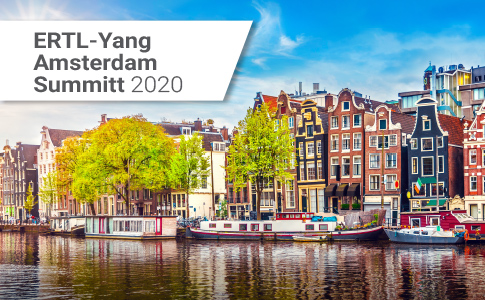 ERTL-Yang CIO Summit Amsterdam

Location
Amsterdam, Netherlands
Presentation
Datacenter Outages - Trends, Causes and Costs
Speaker
Stefan Jofors, Business Development Director, Nordics & Baltics, Uptime Institute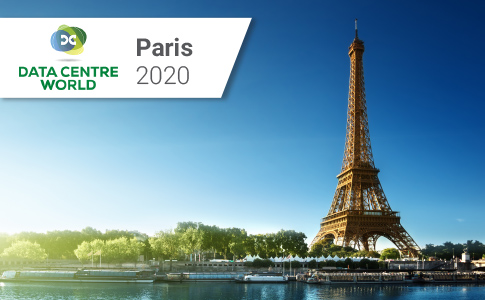 Date
November 17-18, 2020
Presentation
Uptime Institute 9th Annual Survey Results

Speaker

Mozart Mello, Managing Director, Latin America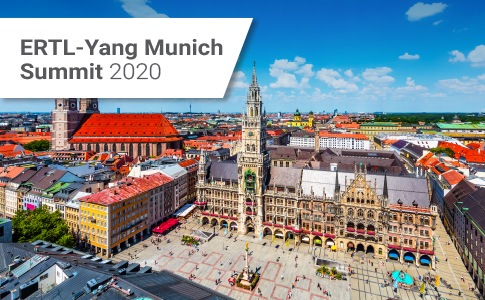 ERTL-Yang CIO Summit, Munich


Presentation
Datacenter Outages - Trends, Causes and Costs
Speaker
Stefan Jofors, Business Development Director, Nordics & Baltics, Uptime Institute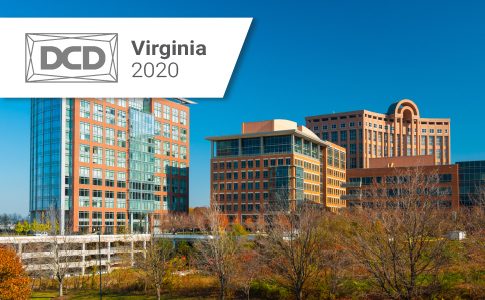 Location
Virtual Conference
Presentation
Uptime Institute 9th Annual Survey Results

Speaker

Mozart Mello, Managing Director, Latin America
---