Uptime Institute is committed to sharing knowledge, insights, and proven methodologies with the industry at large–both at our own corporate events and by participating as thought leaders in events around the globe.
In 2020, we will meet with thousands of end-users, service providers, and cloud providers at dozens of events across all seven continents.
Uptime Institute hosts dozens of events across the globe where attendees can learn about industry trends, key technologies, see where hybrid strategies and critical facilities intersect and meet with their regional peers to discuss their successes. Complete information can be found here.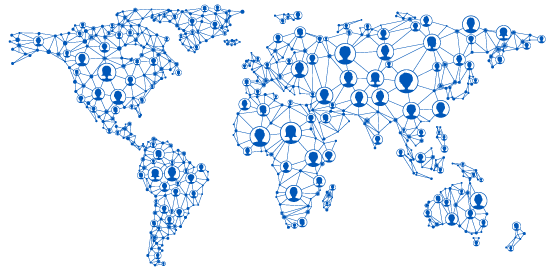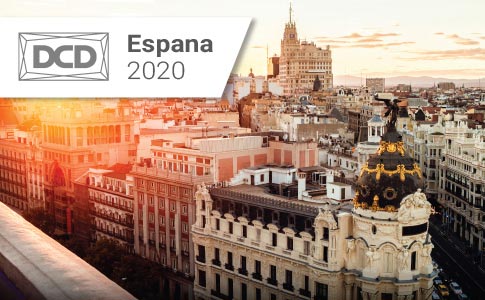 Date
September 15-17, 2020
Presentation
The Strategic Need for Operational Focus in the Data Center
Speaker
Mustapha Louni, Managing Director, Middle East and Africa
Panel
Overcoming the challenges of building data centers at scale and speed
Speaker
NK Singh, Senior Business Development Director, Uptime Institute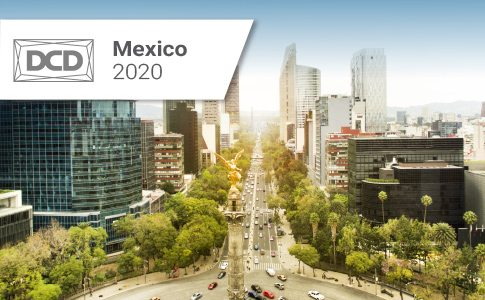 DCD>México, Centroamérica y Caribe VIRTUAL

Date
September 29 - October 1, 2020
Presentation
The Strategic Need for Operational Focus in the Data Center
Speaker
Mustapha Louni, Managing Director, Middle East and Africa
Panel
Overcoming the challenges of building data centers at scale and speed
Speaker
NK Singh, Senior Business Development Director, Uptime Institute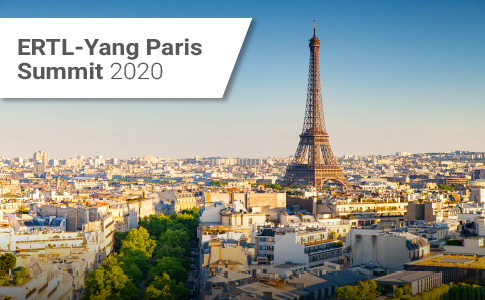 ERTL-Yang CIO Summit, Paris


Presentations

Community Partner Collaboration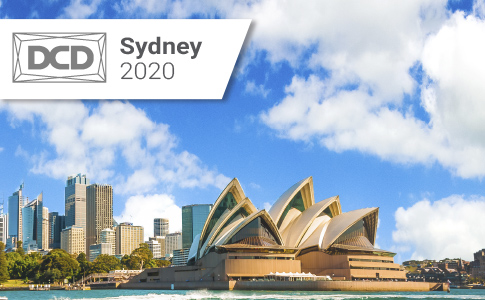 Location
Virtual Conference
Presentation
Datacenter Outages - Trends, Causes and Costs
Speaker
Stefan Jofors, Business Development Director, Nordics & Baltics, Uptime Institute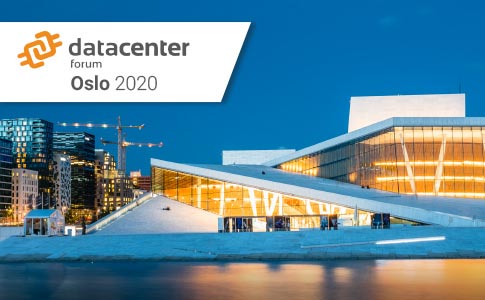 Presentations

Community Partner Collaboration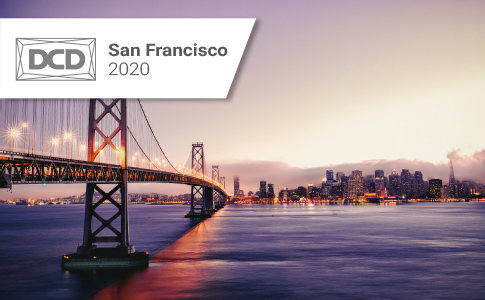 DCD>San Francisco VIRTUAL


Location
Virtual Conference
Presentation
Datacenter Outages - Trends, Causes and Costs
Speaker
Stefan Jofors, Business Development Director, Nordics & Baltics, Uptime Institute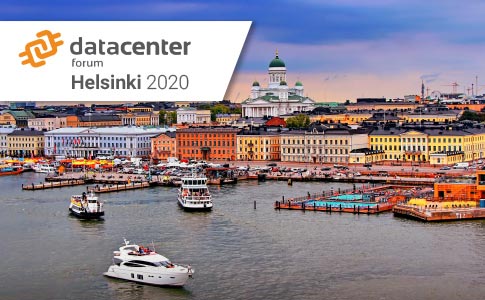 Datacenter Forum Helsinki


Location
Helsinki, Finland
Presentation
Mapping Digital Capabilities to Your Strategic Priorities

Speaker
Phil Collerton, Chief Revenue Officer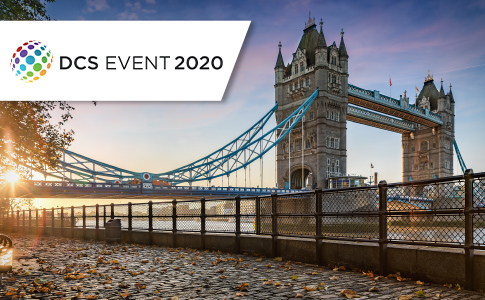 Presentation
Uptime Institute 9th Annual Survey Results

Speaker

Mozart Mello, Managing Director, Latin America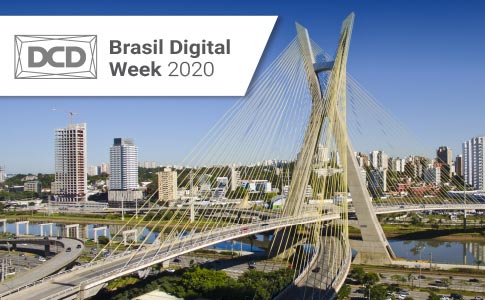 Presentation
Uptime Institute 9th Annual Survey Results

Speaker

Mozart Mello, Managing Director, Latin America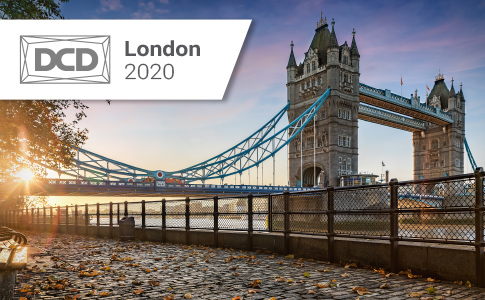 Date
November 10-12, 2020
Location
Virtual Conference
Presentation
Uptime Institute 9th Annual Survey Results

Speaker

Mozart Mello, Managing Director, Latin America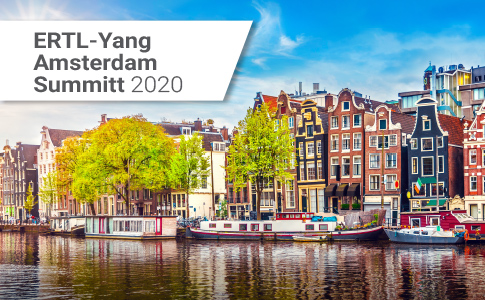 ERTL-Yang CIO Summit Amsterdam

Location
Amsterdam, Netherlands
Presentation
Datacenter Outages - Trends, Causes and Costs
Speaker
Stefan Jofors, Business Development Director, Nordics & Baltics, Uptime Institute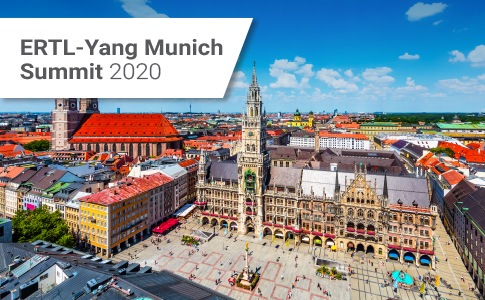 ERTL-Yang CIO Summit, Munich


Presentation
Datacenter Outages - Trends, Causes and Costs
Speaker
Stefan Jofors, Business Development Director, Nordics & Baltics, Uptime Institute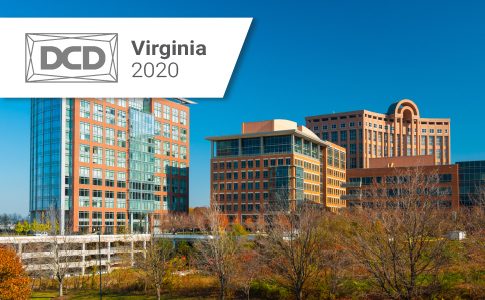 Location
Virtual Conference
Presentation
Uptime Institute 9th Annual Survey Results

Speaker

Mozart Mello, Managing Director, Latin America
---