Uptime Institute is committed to sharing knowledge, insights, and proven methodologies with the industry at large–both at our own corporate events and by participating as thought leaders in events both virtually and around the globe.
In 2022, we plan to meet with thousands of end-users, service providers, and cloud providers at dozens of events across all seven continents and online at virtual conferences. We hope to see you!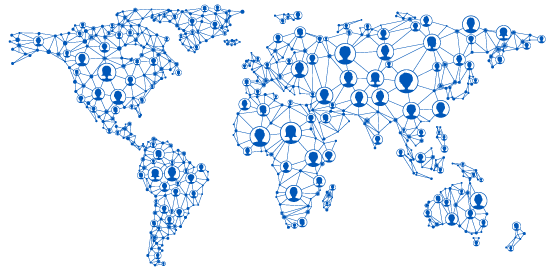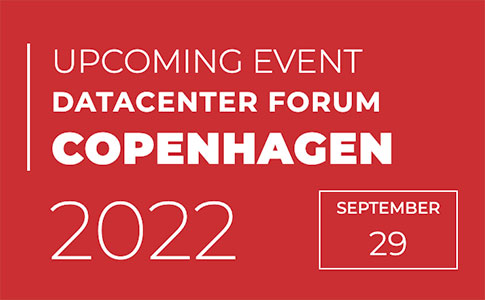 Datacenter Forum Copenhagen
Location
Copenhagen, Denmark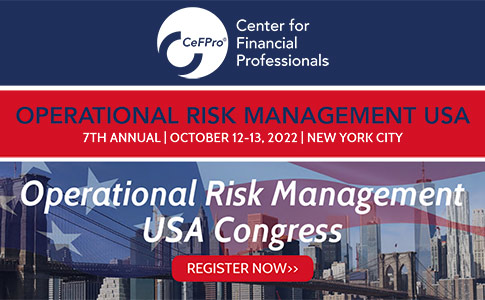 Operational Risk Management USA
Location
New York, NY, USA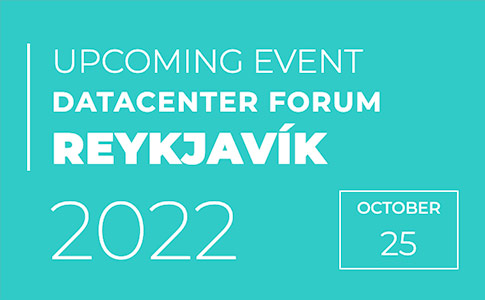 Datacenter Forum Reykjavík
Location
Reykjavík, Iceland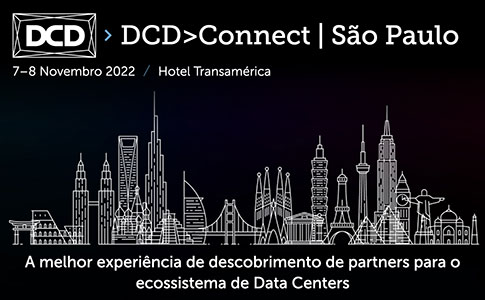 Location
São Paulo, Brazil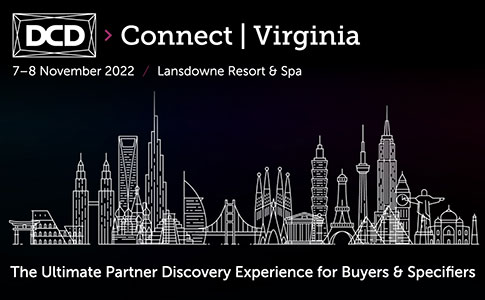 Location
Leesburg, VA, USA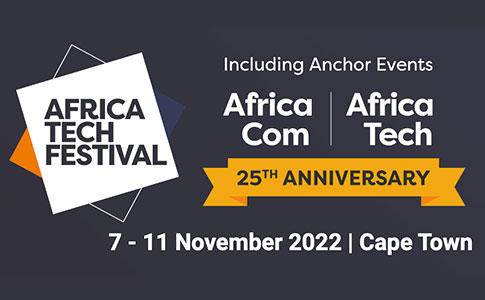 Location
Cape Town, South Africa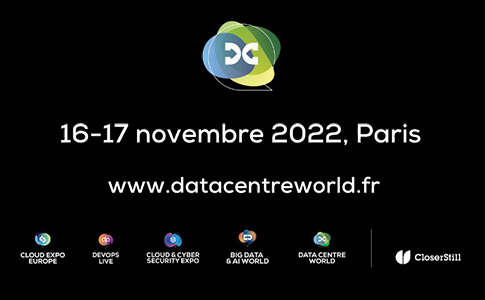 Date
November 16-17, 2022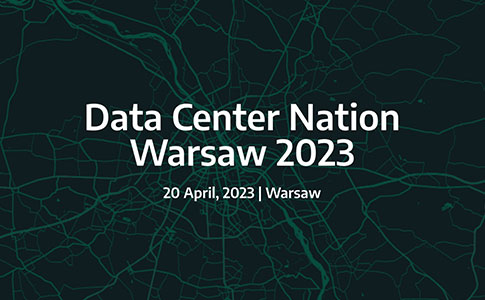 Data Center Nation Warsaw 2023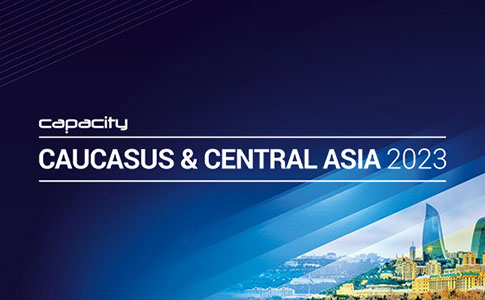 Capacity Caucasus & Central Asia 2023
Location
Baku, Azerbaijan
More events to come. Please check back.
---