Certifying Your Foundation for Digital Business
To design, manage, and operate the critical infrastructure your business depends on, you need the most authoritative, evidence-based, and unbiased guidance.
Uptime Institute has certified over 1000 leading data center facilities worldwide for design, construction, management, and operations - serving as our client's trusted partner in ensuring their facilities and operations meet key business objectives.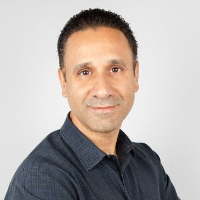 Uptime Institute's Efficient IT Stamp of Approval is a strong confirmation that our management functions of IT, data center engineering, finance, and sustainability are aligned. We look forward to improving how we source energy and ultimately reaching our goal of 100 percent renewable energy.
Sonu Nayyar, VP of Production Operations & IT, LinkedIn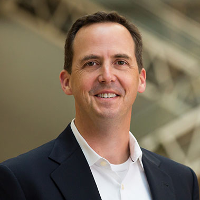 The Uptime Institute M&O Stamp of Approval illustrates a company's future intention of creating a consistent path of excellence with its people, process and tools. If you have your processes and content down, getting the M&O Stamp of Approval is the gold standard.
John Sheputis, President, Infomart Data Centers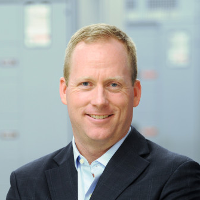 The Uptime Institute is validation of the processes, the controls, the training program, our team, everything that we have put into place to become the best data center operators in the business. It's a benchmark against other data center operators and that was the main initiative and drive for achieving M&O Certification and committing to M&O Certification across the portfolio.
Mike Casey, President, T5 Facilities Management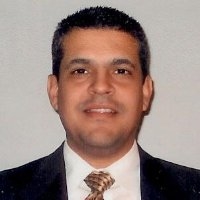 I see three clear benefits to the Uptime Institute M&O Stamp of Approval, proven methodology of assessing operations practices, validating our program via benchmarking supported by a third party leader and promotion from a globally accepted and recognized organization.
Herb Alvarez, Director of Global Engineering & Critical Facilities, AIG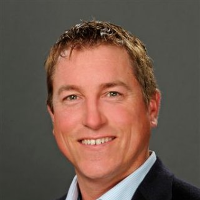 Tier Certification has enabled us to provide our clients with a surety that our facilities are concurrently maintainable in all respects from a mission critical perspective and, opposed to the "trust me" type of argument, we basically let them participate and witness the process of Tier Certification for Constructed Facility with completely independent infrastructure for every one of our clients on a dedicated basis.
Chris Crosby, Founder & CEO, Compass Datacenters
Connect With Us
Fill out the contact form below and one of industry experts will follow up with you right away.
A Trusted IT Partner for the World's Leading Enterprises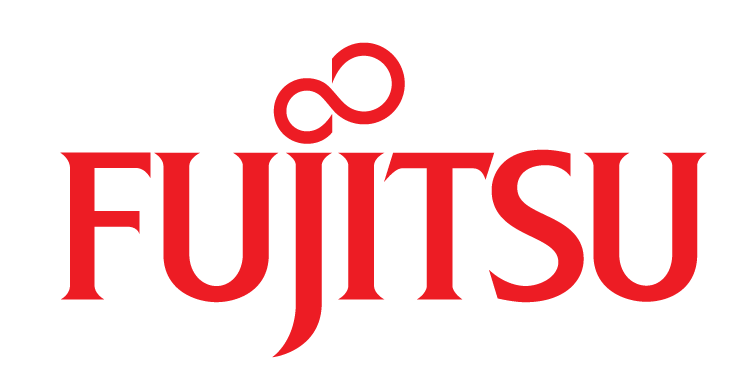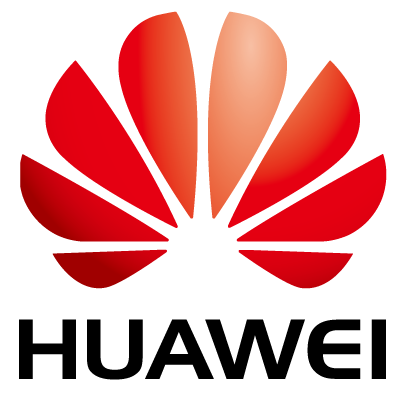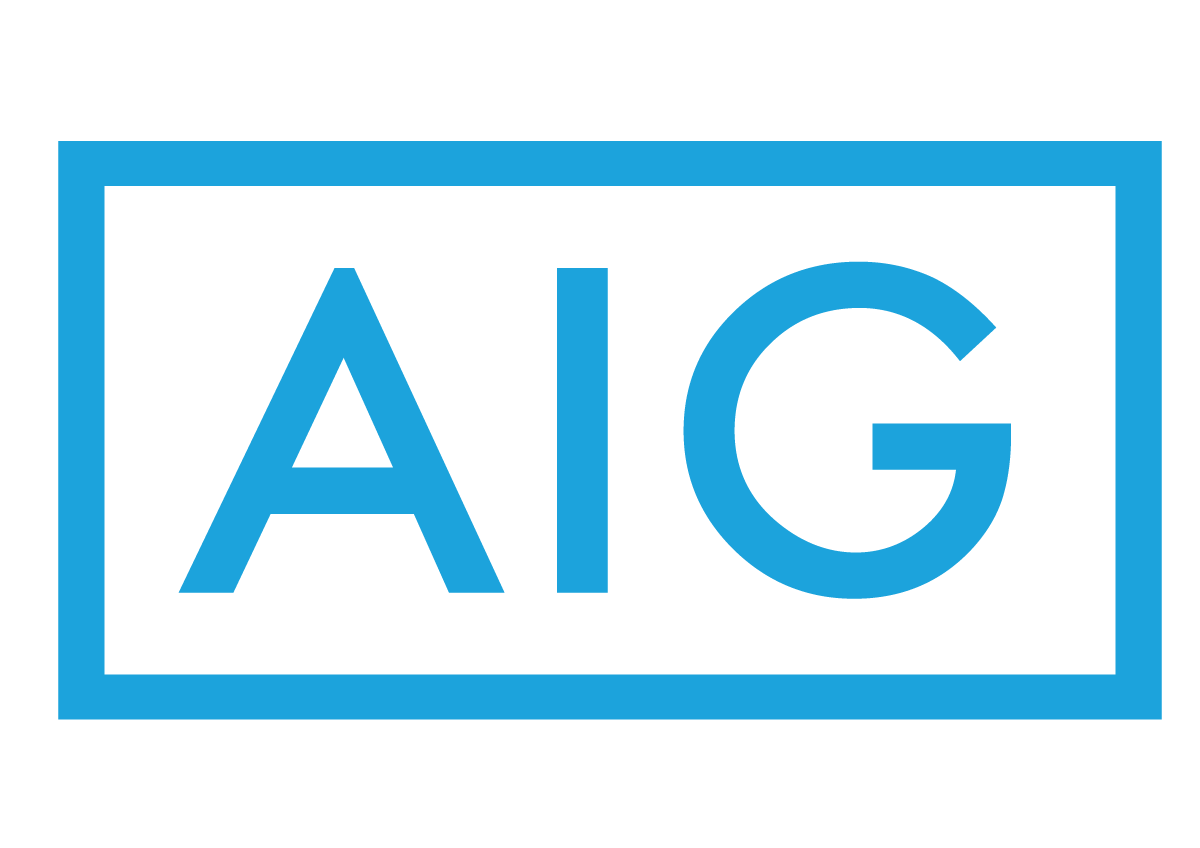 ---