Certifying Your Foundation for Digital Business
To design, manage, and operate the critical infrastructure your business depends on, you need the most authoritative, evidence-based, and unbiased guidance.
Uptime Institute has certified over 1000 leading data center facilities worldwide for design, construction, management, and operations - serving as our client's trusted partner in ensuring their facilities and operations meet key business objectives.
"Uptime Institute's Efficient IT Stamp of Approval is a strong confirmation that our management functions of IT, data center engineering, finance, and sustainability are aligned. We look forward to improving how we source energy and ultimately reaching our goal of 100 percent renewable energy."
read full interview >>
Sonu Nayyar, VP of Production Operations & IT
LinkedIn
Connect With Us
Fill out the contact form below and one of industry experts will follow up with you right away.
A Trusted IT Partner for the World's Leading Enterprises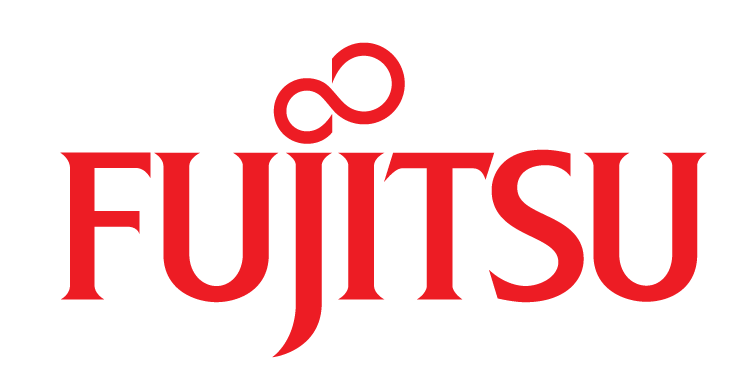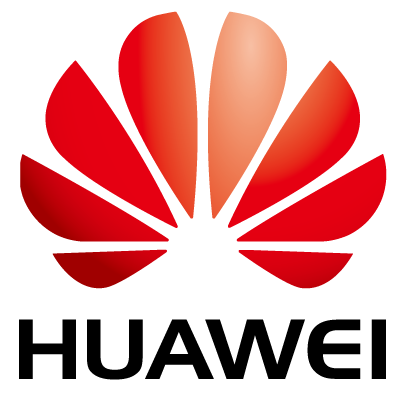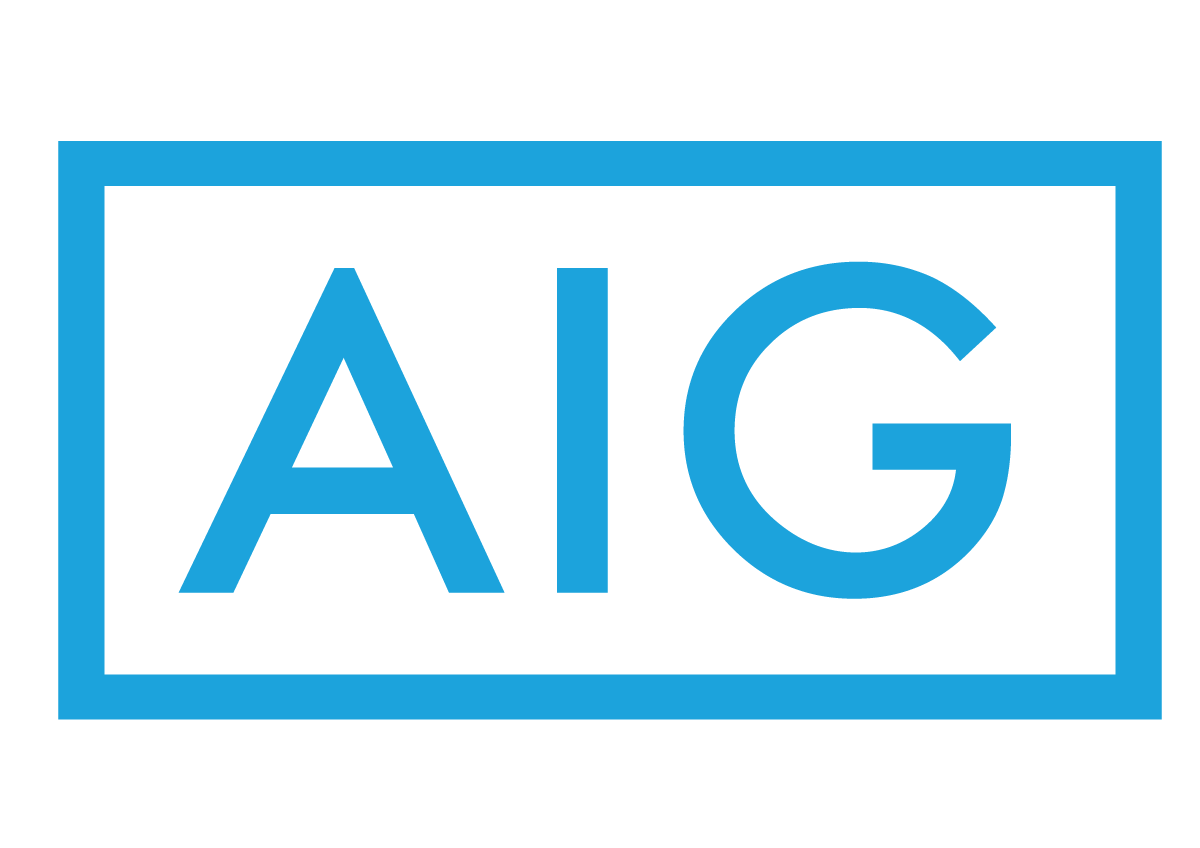 ---