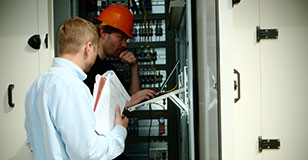 CONSULTING & CERTIFICATION
Longstanding, global competencies to support successful and sustainable IT efforts—Gain confidence in the solution.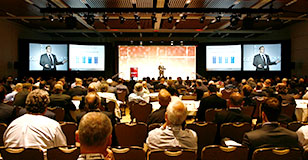 TRAINING & EVENTS
Expand Tier proficiency, improve efficiencies, gain global recognition, and advance the industry with knowledge sharing—Worldwide opportunities.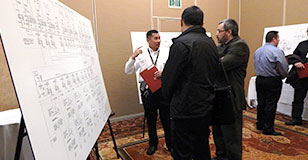 UPTIME INSTITUTE NETWORK
Learn from mistakes and successes in the day-to-day operation of critical facilities—Collaborate with peers and experts.