Accredited Tier Designer Program
INSTRUCTOR-LED ONLINE COURSES - REGISTRATION OPEN NOW
With the Uptime Institute Accredited Tier Designer program, you will gain an in-depth overview of the practical application of Tiers, including common issues and misconceptions. Gain the confidence and accreditation you need to further your knowledge of Tier design with our thorough and enlightening seven-session course.
The Accredited Tier Designer program provides instruction to engineers, design professionals, design-build teams, project managers and project owners on the practical application of Tiers, including common issues and misconceptions.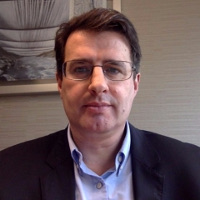 Fantastic facility staff and excellent course content that have allowed me to build on my technical expertise.
Paulo Borges, Datacenter Security Consultant, SEGURTI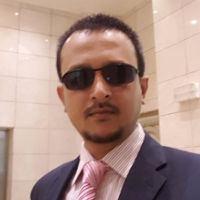 This training allowed me to understand the myths and misconceptions around Tier Certifications. I can now share this knowledge with my colleagues.
Tariq Sagheer, Manager Power Planning, Pakistan Mobile Communications Limited
This training provided us with the tools to achieving the gold standard for Tier Certification of Operational Sustainability.
Dimitris Kantaros, Director, Data Center Operations, LAMDA HELLIX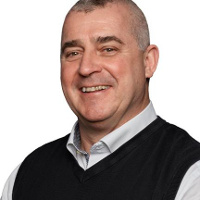 This training allows personnel to get a common understanding of "how to keep the lights on".
Pete O'Sullivan, Head of Operations, Quantum Switch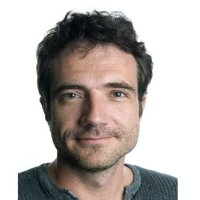 As a consultant, it is important to be up to date with the new Tier regulations and the Advanced Seminar course provided this.
Christian Creemers, Senior Datacenter Project Manager, DC-Q Datacenter Quality
The Advanced Mechanical seminar by Uptime Institute is an end user centric course that enriched my knowledge on Tier III and Tier IV Data Centers.
Mark Keserwany, Practice Manager, Gulf Business Machines
Contact Us
Have questions or need help? Fill out the form and we will follow up with you right away.
Accredited Tier Designer Program Overview
Program Target Audience
Engineers-of-Record
Design-Build Team Senior Project Managers
Project Owners' Senior Engineering Representative
Licensed Professional Engineers with a Design Management Role
Program Objectives
Enhance students understanding of the practical requirements of Tier-based design
Facilitate consistent application of Tier topology concepts
Cover Tier common issues and clarify misconceptions
Program Prerequisites
This program is open to licensed professional engineers.

Contact info@uptimeinstitute.com if you have questions about this prerequisite.
Accredited Tier Designer Advancement Track
Accredited Tier Designers (ATDs) can advance their designation through two distinct levels of demonstrated mastery: Accredited Tier Designer and Accredited Tier Professional.
Completion of the initial ATD course and passing the ATD exam results in the student receiving the formal ATD designation. This designation forms the minimum basis for all Tier designers. Once the ATD designation is earned, graduates can choose to complete additional courseware to advance their career expertise even higher, advancing to the Accredited Tier Professional designation.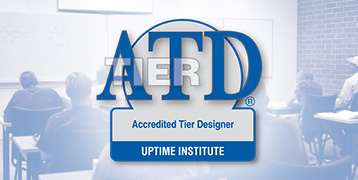 5-Day Intensive Accredited Tier Designer Course
Complete and Pass Examination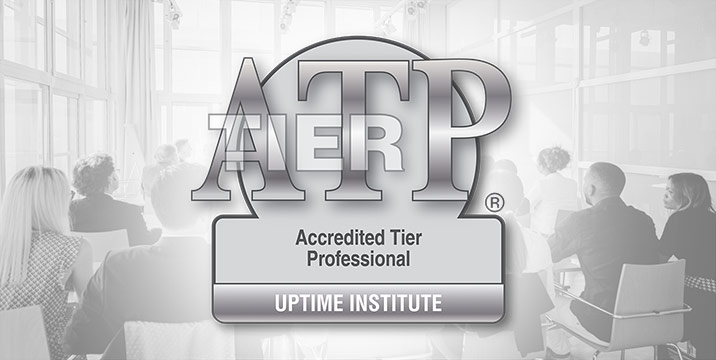 Accredited Tier Professional
5-Day Intensive Accredited Tier Professional course
Complete and Pass Examination
Accredited Tier Designer Advancement Track Details
Level 1 - Accredited Tier Designer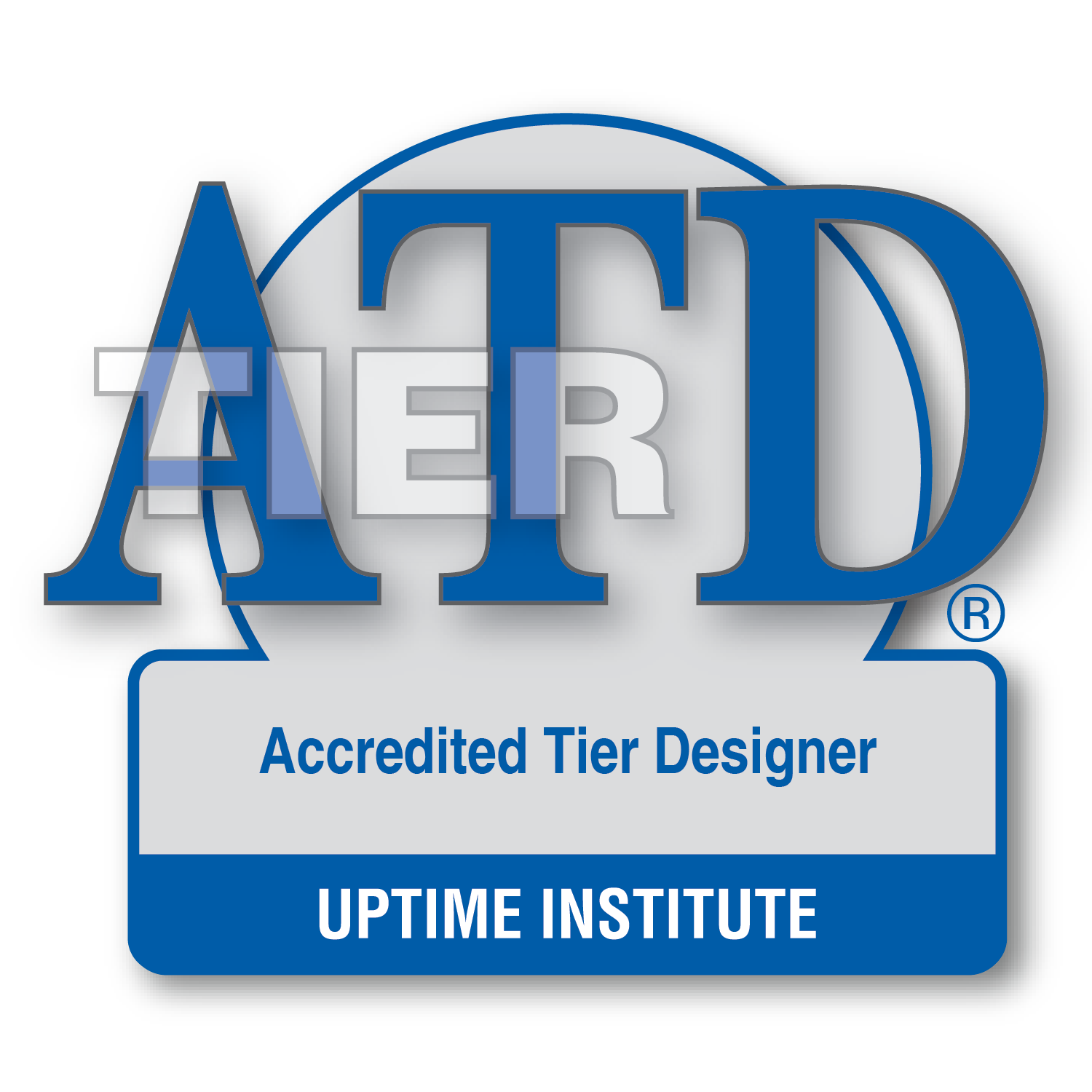 Completion Requirements
5-Day Intensive Accredited Tier Designer Course
Complete and Pass Examination
Level 2 - Accredited Tier Professional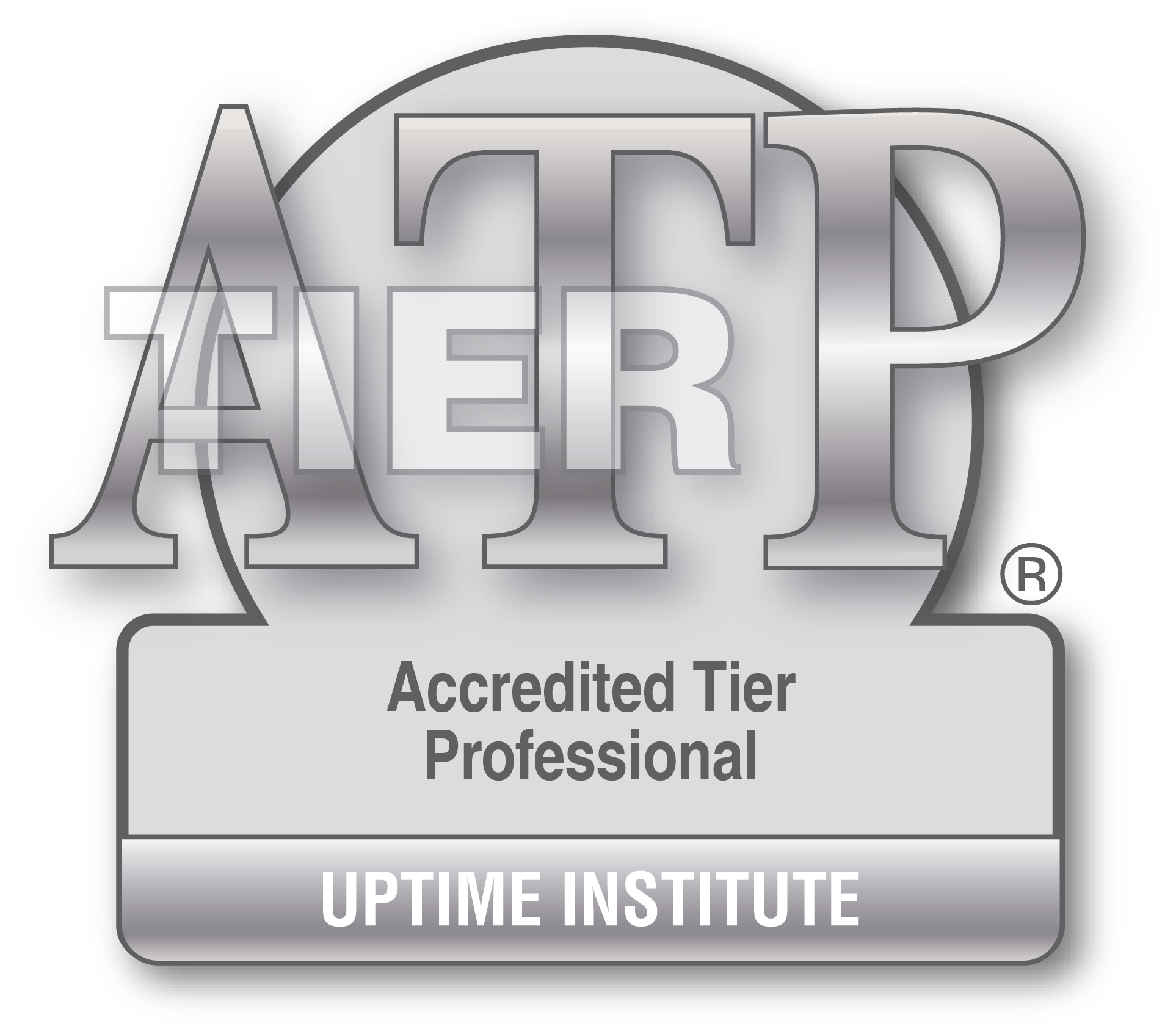 Completion Requirements
5-Day Intensive Accredited Tier Professional Course
Complete and Pass Examination
Join the World's Largest Alumni Network of Data Center Professionals
JOIN AN ALUMNI NETWORK COMPRISED OF THOUSANDS OF GRADUATES FROM THE WORLD'S TOP FIRMS
Over ten thousand graduates from over 100 countries around the world have looked to Uptime Institute to help them grow their business and advance their careers.
For vendors and consulting firms, Accredited Tier Designer designations help companies differentiate themselves from the competition, standing out as Tier expert and showcasing their commitment to training and professional development.
For designers, project managers and data center owners, the Accredited Tier Designer designation helps them advance their career by showing a dedication to professionalism and a commitment to staying up to date on the latest practices in design, construction and management of critical infrastructure.
Who Can Benefit From This Course?
Engineers, project managers, engineering managers and design managers all have a great deal to learn from this course. The Accredited Tier Designer program is ideal for beginners to Tier design systems as well as those who want to further their knowledge and become accredited in the design field. The course is also perfect for those in management and oversight positions who want to understand more about Tier design and its unique needs and considerations.
What Should I Expect From This Course?

This data center design specialist training course provides an exhaustive overview of Tier design. Throughout this course, you will learn about introductory and complicated systems before reviewing certification submittals alongside mentors and groups. You will learn what makes a design system compliant or noncompliant and be able to judge the compliance of a system on your own accord. At the conclusion of the course, there will be a proctored exam before you receive your accreditation.
Why Choose Uptime Institute?

An accreditation from Uptime Institute will show your employers that you have received an extensive and focused education in Tier design from a knowledgeable and unbiased institution. Uptime Institute is known for maintaining a commitment to collaboration, innovation and independence. Our data center design certifications are respected around the globe, we are the leading global educator on Tier design.

Our certified team of innovative teachers and leaders has the proven experience to guide your education and answer your questions about Tier design. Get ahead with an accreditation from the company that wrote the Tier Standards accepted around the world.
Looking for More Information on Data Center Training from Uptime Institute?
---