Accredited Tier Specialist Program
INSTRUCTOR-LED ONLINE COURSES - REGISTRATION OPEN NOW
With Uptime Institute's Accredited Tier Specialist program, you can ensure that your data centers are built, operated and optimized in a way that maximizes efficiency for your business. This course is designed for management specialists in charge of data center uptime who want a thorough introduction to data center information and need to both learn and comply with the Tier Standards.
The Accredited Tier Specialist program provides instruction to the data center management team directly responsible for data center uptime as well as outside experts that support the data center manager.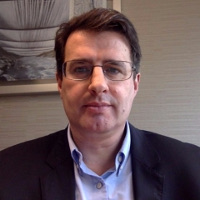 Fantastic facility staff and excellent course content that have allowed me to build on my technical expertise.
Paulo Borges, Datacenter Security Consultant, SEGURTI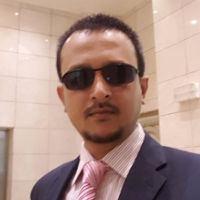 This training allowed me to understand the myths and misconceptions around Tier Certifications. I can now share this knowledge with my colleagues.
Tariq Sagheer, Assistant Manager, Telenor Pakistan
This training provided us with the tools to achieving the gold standard for Tier Certification of Operational Sustainability.
Dimitris Kantaros, Director, Data Center Operations, LAMDA HELLIX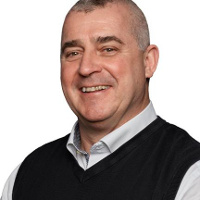 This training allows personnel to get a common understanding of "how to keep the lights on".
Pete O'Sullivan, Operations Director Norway, DigiPlex Group Services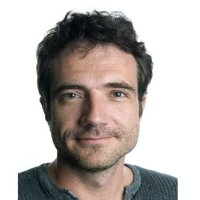 As a consultant, it is important to be up to date with the new Tier regulations and the Advanced Seminar course provided this.
Christian Creemers, Senior Datacenter Project Manager, DC-Q Datacenter Quality
The Advanced Mechanical seminar by Uptime Institute is an end user centric course that enriched my knowledge on Tier III and Tier IV Data Centers.
Mark Keserwany, Practice Manager, Gulf Business Machines
Contact Us
Have questions or need help? Fill out the form and we will follow up with you right away.
Accredited Tier Specialist Program Overview
Program Target Audience
Data Center Managers
Consultants
Architects
Project Managers
Sales Engineers
Design/Build Contractors
Program Objectives
Apply Tier Standards to ensure critical facilities are designed, built and operated to meet business need
Learn how to refute common myths and misconceptions that cause organizations to misdirect data center and IT investment
Identify how to communicate the needs of the data center to upper management and influence spending decisions
Program Prerequisites
This program is open to all professionals involved in data center management and oversight and does not require a licensed credential.

This program focuses on data center management and does not address IT topology, IT architecture, installation/maintenance of equipment or software.

Contact info@uptimeinstitute.com if you have questions about this program.
Accredited Tier Specialist Advancement Track
Accredited Tier Specialists (ATSs) can advance their designation through two distinct levels of demonstrated mastery: Accredited Tier Specialist and Accredited Operations Professional.
Completion of the initial ATS course and passing the ATS exam results in the student receiving the formal ATS designation. This designation forms the minimum basis for all Tier specialists. Once the ATS designation is earned, graduates can choose to complete additional courseware to advance their career expertise even higher, advancing to the Accredited Operations Professional designation.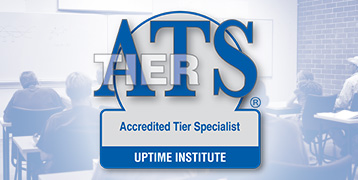 Accredited Tier Specialist
5-Day Intensive Accredited Tier Specialist Course
Complete and Pass Examination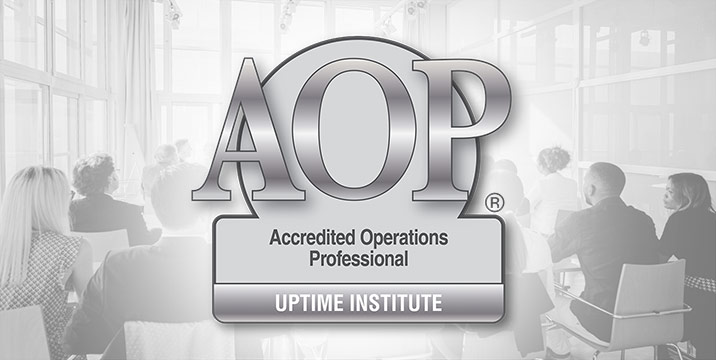 Accredited Operations Professional
5-Day Intensive Accredited Operations Professional course
Complete and Pass Examination
Accredited Tier Specialist Advancement Track Details
Level 1 - Accredited Tier Specialist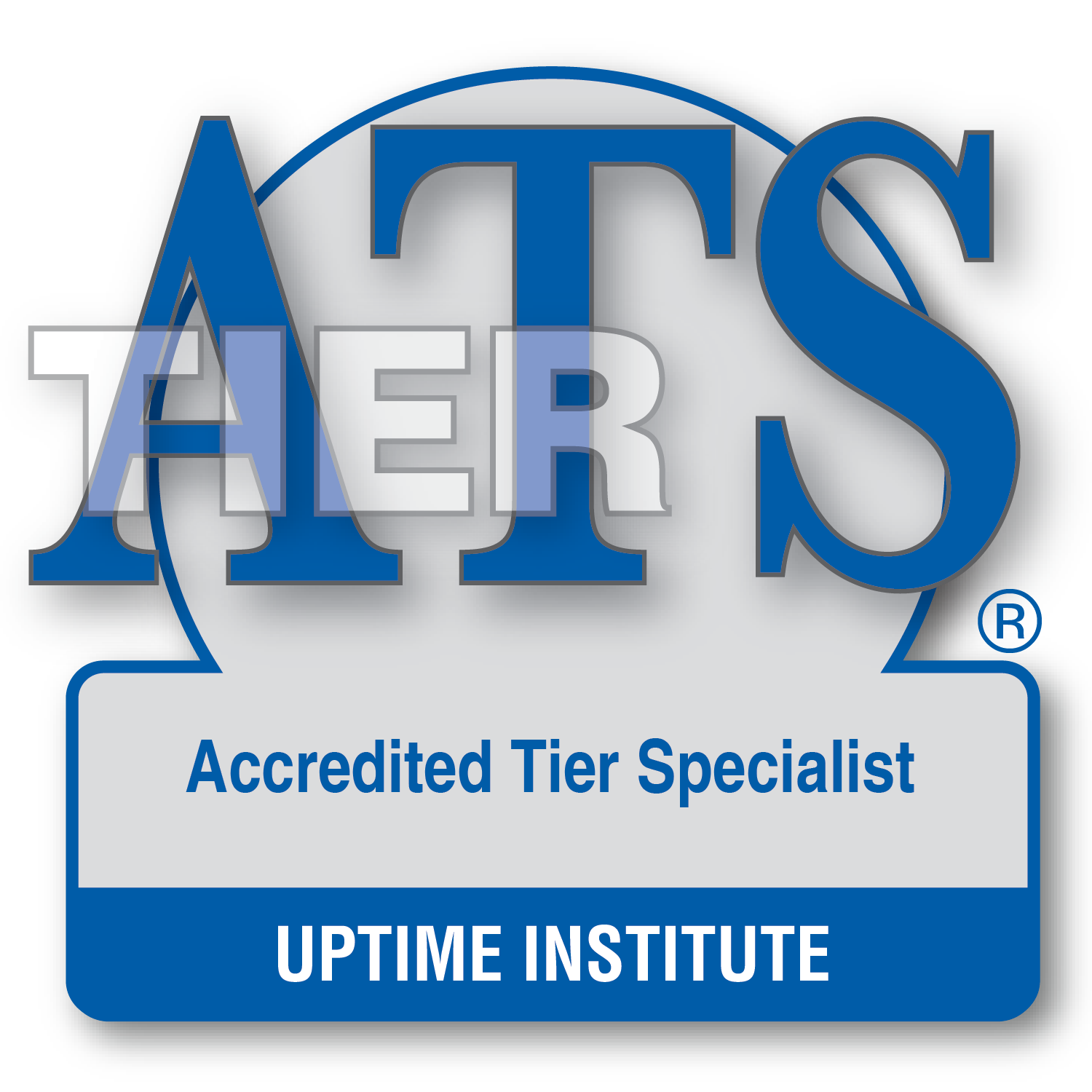 Completion Requirements
5-Day Intensive Accredited Tier Specialist Course
Complete and Pass Examination
Level 2 - Accredited Operations Professional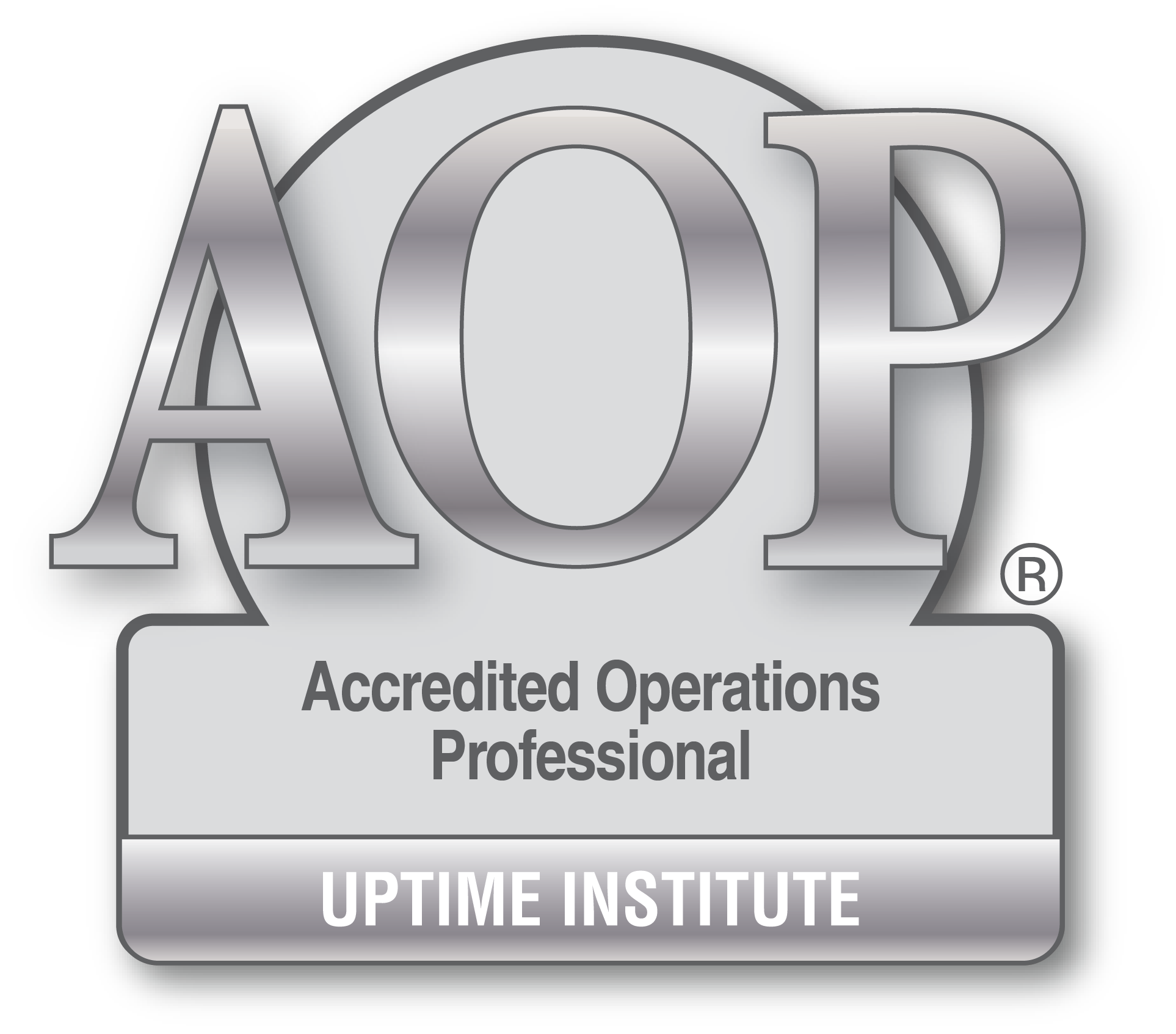 Completion Requirements
5-Day Intensive Accredited Operations Professional Course
Complete and Pass Examination
Join the World's Largest Alumni Network of Data Center Professionals
JOIN AN ALUMNI NETWORK COMPRISED OF THOUSANDS OF GRADUATES FROM THE WORLD'S TOP FIRMS
Over eight thousand graduates from over 100 countries around the world have looked to Uptime Institute to help them grow their business and advance their careers.
For data center managers, the Accredited Tier Specialist designation helps them advance their career by learning key skills in managing data centers to align with business objectives, communication techniques to articulate data center needs and priorities to leadership and tactics to influence spending decisions at the executive level.
For vendors and consulting firms, Accredited Tier Specialist designations help companies differentiate themselves from the competition, standing out as a data center management expert who can help clients best align their data center management programs with the underlying business needs.
Who Can Benefit From This Course?
This data center management course was built specifically for the professionals responsible for data center uptime. It provides a level of detail suitable to educate data center owners on how Tier Standards interact with their critical facilities. By applying these Tier Standards, you will learn how to maximize the compliance, efficiency and productivity of your business's tier systems. You will also understand the facts and myths surrounding Tier systems and be able to make the best possible call for your business.
What Should I Expect From This Course?
The Accredited Tier Specialist program is comprised of five half-day sessions with exam. This program yields an exhaustive introduction to Tier systems and culminates in an exam for receiving your accreditation. After completing this course, you will be able to better manage your data centers and use your authority and knowledge to thoroughly evaluate your data situation.
Why Choose Uptime Institute?
Uptime Institute has educated more than 8,000 professionals in over 100 countries. As the leader in data center education, Uptime Institute issues accreditations that verify a thorough understanding of the Tier Standard and allow you to make great improvements for your team. Prevent downtime and keep your systems running at maximum efficiency with the knowledge you will acquire from the Tier Specialist program.
Looking for More Information on Data Center Training from Uptime Institute?
---