---
Facility Security Assessment
Facility Security is an important component in the strategic review of any data center to determine its physical safety and security to ensure that it can support the needs of the business.

Uptime Institute's Facility Security Assessment evaluation criteria and evaluation methodology are drawn from Uptime Institute's Tier Standards, and extensive field experience gained by working with thousands of data centers around the globe, and insights gained from the analysis of the world's largest knowledgebase of data center incidents and outages gathered over multiple decades.

Following the Uptime Institute Tier Standard methodology, the assessment thoroughly examines the existing physical security components and their function within the critical facility topology and related operational plans associated with it, and then articulates in a report with an unbiased assessment of the structure's physical security standing and attributes. The assessment includes recommendations for mitigation and remediation of any gaps in order to align the site's infrastructure and operations with the business requirements.

Contact Us
Have questions or need help? Fill out the form and we will follow up with you right away.
Components of Our Facility Security Assessment
Security and Access
Controlled access to all computer rooms and support spaces

Controlled building access

Periodic review of access

Controlled site access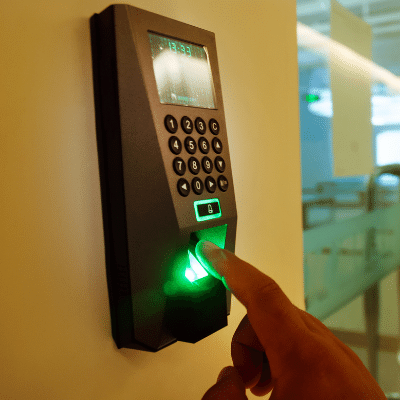 Physical Facility Systems and Features
Fencing

Doors and windows
Gates
Bollards – including NFPA codes for removal or collapse
Physical layering
Cameras – including type, number, location, recording

procedures and archiving
Electronic Security Systems
Access control systems

Systems monitoring

Badging management systems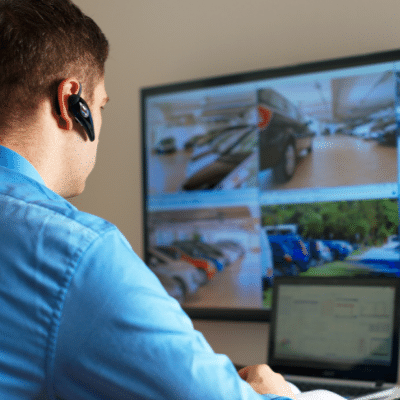 Security Policies and Procedures
Review of documents covering policies and procedures to ensure they are

comprehensive and complete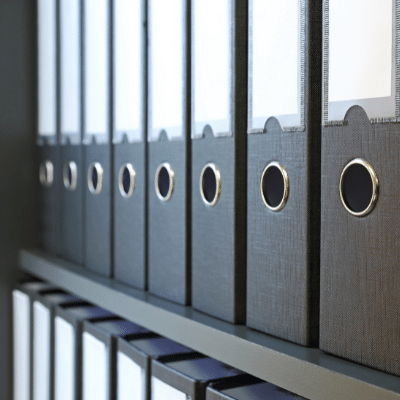 Security Staff and Training
Review of documents to ensure the security policies are covered in

employee

training and related materials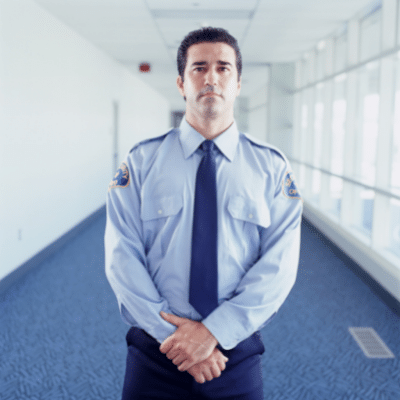 Ensuring the Safety and Security of your Data Center
Uptime Institute's Facility Security Assessment provides peace of mind, making sure that the data center is physically secure in all building aspects. The assessment is based on some of the principles described in Uptime Institute's Tier Standard: Operational Sustainability and was created to support extensive customer demand for the program.

This assessment builds on the physical security component in the M&O Stamp of Approval and the Tier Certification of Operational Sustainability in greater detail with a specific focus on the physical security of the building to identify and mitigate risk.

The assessment looks beyond the standard "man trap" access, expanding into all access points along with cameras, locations and recording as well as security accesses and policies throughout the facility.
Looking for More Information on the Facility Security Assessment?
Contact the Experts at Uptime Institute Today
Uptime Institute offers professional services designed to provide you with expert guidance for the design, operation and management of your data center. A Facility Security Assessment is one of the many ways we can help.

In addition to the Facility Security Assessment, we also have the ability to provide Data Center Tier Certification, data center risk assessments, management and operations program assessments and education for engineers, architects and data center managers.

Reach out to us on our website today to take the first step toward strengthening your valuable infrastructure.
The World's Leading Brands Look to Uptime Institute for Data Center Expertise
Acxiom
Allinfnt Finance and Technology Development Co., Ltd.
Allstate
AT&T
Bayer U.S. LLC
The Boeing Company
BMO Financial Group
Bradesco
Cathay Financial Holdings
CGI
Chesapeake Energy
China Welfare Lottery
Colt Technology Services
China Mobile
Cyxtera
Datacampus
Datacampus
Deere & Company
Department of Veterans Affairs
Depository Trust & Clearing Corporation
DFT
Compass Datacenters
DigiPlex
Digital Realty Trust
DST Systems, Inc.
Entel S.A. Chile
Equinix do Brasil
FannieMae
Fastweb
Fidelity Investments
First Citizens Bank
Fujitsu Services Limited
Green Mountain Data Centre
e-shelter
Highmark
ING
Huawei
Iron Mountain
Itau-Unibanco
Kaiser Permanente
JPMorgan Chase
LuxConnect
McKesson
Mentor Graphics
Mobily
Morgan Stanley
Nationwide
New York Stock Exchange
RagingWire Data Centers
RBC Financial Group
Sabey Data Center Properties
Saudi Aramco
SoftLayer Technologies, Inc.
Société Générale
T5 Data Centers
Sun Life Financial
Target
TD Bank
Thomson Reuters
Turk Telekom
UniCredit Group
United Airlines
United Parcel Service
UnitedHealth Group
US Bank
Verizon
VIRTUS Data Centres
Wells Fargo
Visa, Inc.
---