The Uptime Institute and Uptime Institute Professional Services are committed to providing current publications responding to industry trends, uptime challenges, and best practices.
Industry experts, technical consultants with proven experience, and field data come together to provide a collaborative knowledge base to assist in your data center project. Uptime Institute publications are protected by international copyright law; please
submit a written request
for other than personal use.



Another great source of content and information is our eJournal which is available on online or by application download for Android and iOS.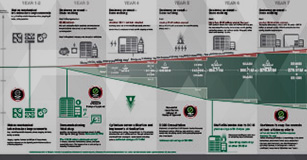 Infographic: The Exorbitant Cost of Doing Nothing
Every day facilities waste money and resources just to keep up with business demands in the face of rising costs. Yet minimal investments in efficiency can help you rack up savings in the millions—or hundreds of millions. See how to start saving today.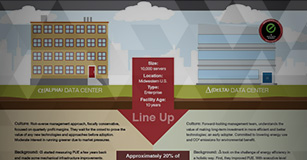 Infographic: A Tale of Two Data Centers
Every data center management choice produces a result. See two contrasting scenarios play out over time: keeping comatose and underutilized servers running, or beginning an audit and decommissioning initiative today. Learn how you can save millions and be a real world success story.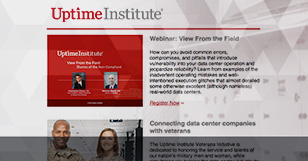 Subscribe to INSIGHTS Newsletter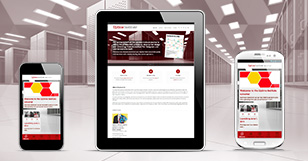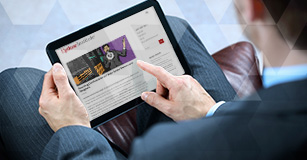 Dual-Corded Power and Fault Tolerance: Past, Present, and Future
Uptime Institute first wrote about Fault Tolerant power in 2000, the details have changed, but the theme remains the same. This eJournal article provides an update.
eJournal content