---
UPTIME INSTITUTE LEADERSHIP CONFERENCE
Hôtel Marignan
Paris, France
15th June, 2022
8.30-14.00
Digital Infrastructure Experts from Around the Globe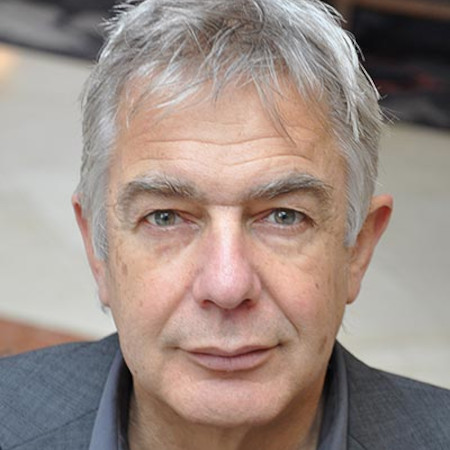 Andy Lawrence
Executive Director of Research at Uptime Institute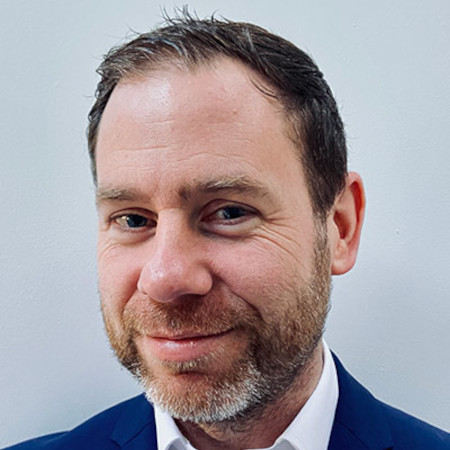 Dr. Owen Rogers
Research Director, Cloud at Uptime Institute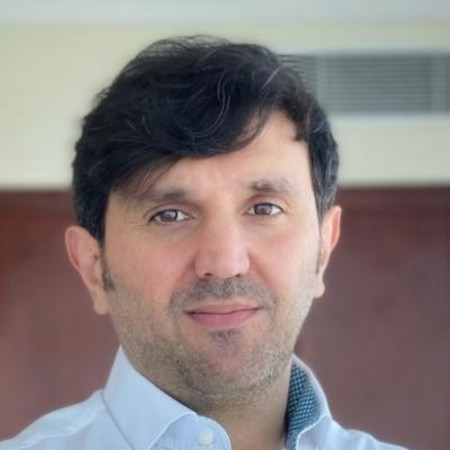 Dr. Rabih Bashroush
Global Head, IT Infrastructure Advisory at Uptime Institute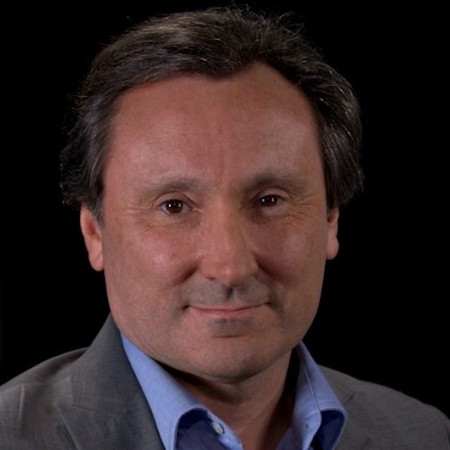 Jérôme Goulard
Chief Sustainability & Ethics Officer at Orange Business Services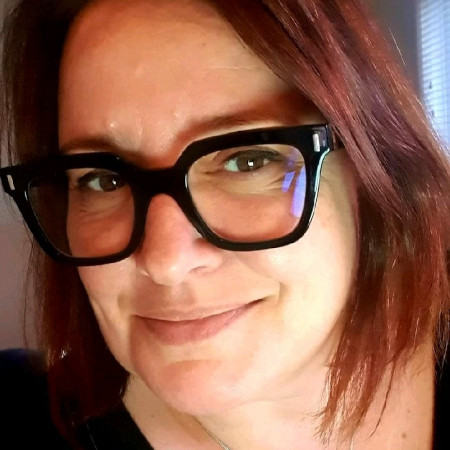 Sylvie Le Roy
Business Development Director at Uptime Institute


Registration and Snacks/Coffee
Introduction to Uptime Institute
Sylvie Le Roy – Business Development Director at Uptime Institute
Creating a Sustainability Strategy
Andy Lawrence - Executive Director of Research at Uptime Institute
The environmental impacts of data centers, and their associated digital infrastructure, can be challenging to manage. Doing so requires a strategy that spans all facilities and IT operations and addresses the requirements of all stakeholders.
In this presentation, Andy Lawrence will discuss
the key elements to include in a sustainability strategy, the actions necessary for a successful implementation, and the processes required to measure progress against goals and objectives.
Understanding Cloud Resiliency – The Technology and the Costs
Dr. Owen Rogers - Research Director, Cloud at Uptime Institute

Organizations increasingly rely heavily on the public cloud, often using these platforms for business critical services, reaping huge benefits as a result. Yet there are risks in doing so: Visibility into the underlying platforms is often lost – along with many of the controls. All the major operators of cloud services have experienced outages, causing serious problems for their customers.

In this presentation, Dr Owen Rogers discusses cloud resiliency – the underlying technology, the models used by the operators, and explains how cloud customers can architect their IT to achieve greater resiliency – at a greater cost, of course.

Coffee Break & Networking
How can CIOs create a culture of predictable and ever improving availability?
Dr. Rabih Bashroush - Global Head, IT Infrastructure Advisory at Uptime Institute

In recent years, most enterprises have transformed their IT operations, and now operate multiplicity of critical services spread across multiple platforms. Often, they make use of public cloud, colocation and their own data centres. But in spite of the transformative innovation, and its many benefits, the frequency and cost of outages remains a constant concern.

In this presentation, Dr Rabih Bashroush discusses effective strategies and methods for managing availability, and describes how organizations can move beyond traditional service management and achieve more predictable and assured end-to-end resiliency.

Panel Discussion - Digital Infrastructure and Sustainability: Some Inconvenient Truths
Andy Lawrence - Executive Director of Research at Uptime Institute
Dr. Rabih Bashroush - Global Head, IT Infrastructure Advisory at Uptime Institute
Jérôme Goulard – Chief Sustainability & Ethics Officer, Orange Business Services


The achievement of sustainability goals by digital infrastructure operators is going to be challenging. It will require technical innovation, collaboration, expertise and discipline. Regulatory disputes are inevitable. In this presentation, Uptime Institute and our guest panelist will discuss these key challenges and potential solutions.
Understanding and Addressing Outage Risks within the Financial Sector
Andy Lawrence - Executive Director of Research at Uptime Institute
In response to recent high-profile outages at major financial services firms and increasingly complex hybrid IT architectures, financial sector supervisory authorities in Europe and across the world have implemented new requirements designed to encourage more effective risk management practices.
In this presentation, Andy Lawrence will share recommendations on how financial services firms can more effectively assess their IT estate to mitigate digital infrastructure outage risks, support critical business services and manage regulatory compliance.
Closing Remarks
Sylvie Le Roy – Business Development Director at Uptime Institute
Registration Details
There is no charge to attend this event.

Registration is open to any individual involved in the digital infrastructure industry in the region.

Requests to attend will be reviewed and approved by Uptime Institute staff.


Submit your registration request and our team will follow up on your request within 72 hours via email.


Attendance is limited, so please submit your registration request as soon as possible to ensure you have a reservation.

Event Location:
Hôtel Marignan
12 rue de Marignan, 75008
Paris, France

Register To Attend
Fill out the registration form below and one of our team members will follow up with you right away.
---