Webinar: Uptime Institute Global Data Center Survey 2021 (Multiple Languages)
---
Presentation Title:
Uptime Institute Global Data Center Survey 2021
Growth stretches an evolving sector
Presenters:
Andy Lawrence, Executive Director of Research Uptime Institute
Rhonda Ascierto, Vice President Research, Uptime Institute
Chris Brown, Chief Technical Officer, Uptime Institute
Summary:
Uptime Institute's annual survey is here, the industry's most comprehensive, longest-running study of its kind, now in its 11th year! This year's findings reveal significant growth but also increasing complexity and challenges for owners and operators of mission-critical digital infrastructure, and for the suppliers that serve them.
Join us as we discuss this year's survey results. We'll reveal what operators around the world are thinking, doing and planning in the areas of resiliency, sustainability, efficiency, staffing, using the cloud, edge, densities and new technology adoption.
Register to watch the presentation on demand in several convenient languages:
The Annual Survey report will be available for download beginning September 16th on our website and via the Uptime Institute BrightTALK channel.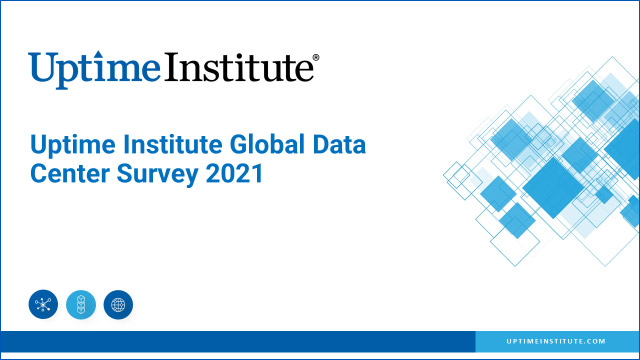 ---