---
Client Story: CenturyLink
"We view Uptime Institute as the preeminent global authority on data center standards and believe that businesses should hold their data center providers to high standards for operational excellence. A data center's design is a strong foundation, but keeping businesses running 24/7 requires solid processes and highly qualified staff. CenturyLink is resolute in our commitment to our data center teams—excellence in training, processes and procedures—and the proven results of high-availability data centers."

David Meredith
President, Global Data Centers, CenturyLink
The Challenge
CenturyLink designs, manages, and operates some of the most reliable and capable data centers in the world. The company wanted a way to stand out in a very competitive market to help them surpass their path of growth, reaching a continued high caliber of enterprise business. CenturyLink set out to show that to illustrate excellence, they needed to shine a spotlight on the experience and expertise of the operations staff, and the processes used to ensure optimal performance.

The Solution
CenturyLink pledged its commitment to data center operational excellence by pursuing the Uptime Institute M&O Stamp of Approval for all of the company's data centers across the globe, validating the critical facilities management and operations practices of each data center.

CenturyLink understands that earning this credential demonstrates leadership and provides third-party assurance that a data center satisfies industry-recognized criteria for excellence, risk management, and reliability.
"CenturyLink's commitment and achievements are unparalleled. This shows that CenturyLink has the confidence to be open and transparent about its industry-recognized data center facilities, operations and management, and we are honored that the company will use our Management & Operations Stamp of Approval as the standard across its global footprint," says Lee Kirby, president of Uptime Institute. "As organizations evaluate data center providers, M&O certification should be noted as a meaningful competitive differentiation."
"We sought a level of achievement to differentiate CenturyLink's data centers beyond what was expected or commonplace.
Uptime Institute's M&O Stamp of Approval requires a level of rigor and aptitude specific to data centers that digs into, and recognizes, our operational achievements"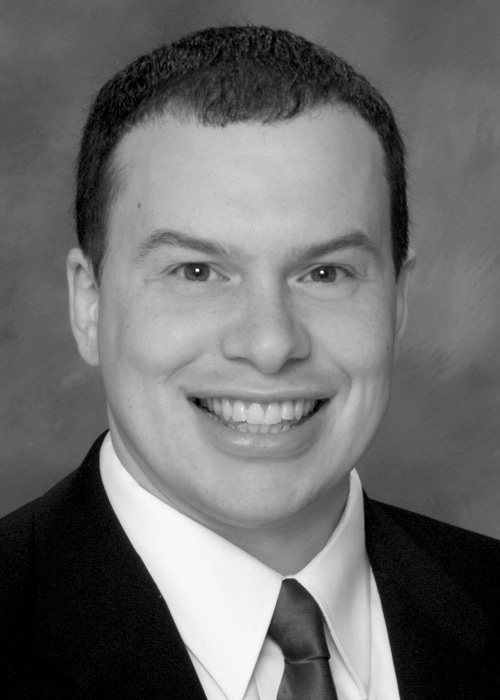 David Meredith
President, Global Data Centers, CenturyLink
<!- closes pull-quote div -->

The Outcome
By earning the M&O Stamp of Approval across all data centers, CenturyLink was able to:
Entrust data center staff, management, and maintenance teams to deliver—without fail
Gain increased operational efficiencies and improve facility performance
Increase the reliability of critical infrastructure
---