---
Client Story: T5 Facilities Management
"The Uptime Institute's M&O Stamp of Approval is validation of the processes, the controls, the training program, our team, and everything that we have put into place to become the best data center operators in the business. It's a benchmark against other data center operators and that was the main initiative and drive for committing to M&O Certification across the T5 portfolio."

Mike Casey
President, T5 Facilities Management
The Challenge
T5 Data Centers™
, is a leading national data center owner and operator committed to delivering customizable, scalable data centers that provide an "always on" computing environment to power mission critical business applications.
T5 Facilities Management (T5FM)
provides facilities management and remote hands services to all of the T5 data centers and to enterprise data center owners as a third-party service. The T5 mission is to become the best data center operators in the industry and they have set the goal in motion by putting together a terrific team with solid policies, procedures and training programs. They discovered they needed a 3rd party advisor to continue to learn how to improve their operations and to help them differentiate themselves in a competitive market.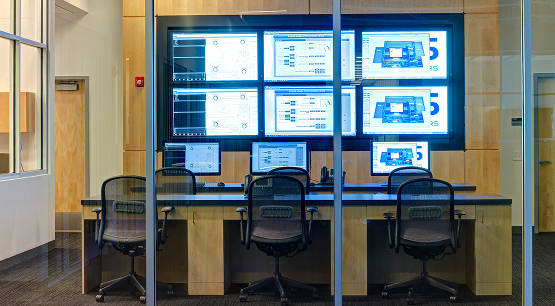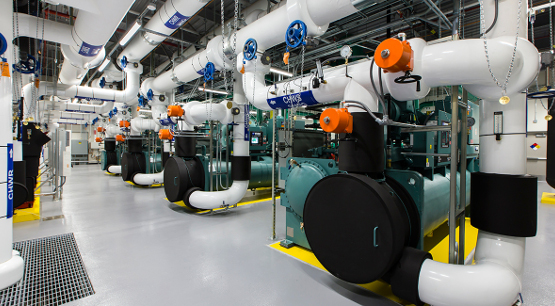 The Solution
T5 chose to pursue the M&O Stamp of Approval program from Uptime Institute for their full portfolio of data centers as a means to continue to improve their operations programs and benchmark themselves against others in the industry. T5 has built a culture of collaboration with a fun, yet competitive edge, pushing each other to keep focus on growth and process improvements across all locations. They see the M&O Stamp of Approval as providing the like-minded partnership with the assessments as well as the needed tools to validate performance and minimize risks while reducing operating costs.
"One of the things that we learned with the M&O Stamp of Approval is there's always room for improvement. We have a great team, we've got a great track record but we're big believers in continuous process improvement and there are still things that we can learn. Even though we achieved very high scores with the M&O Stamp of Approval process, there are always opportunities for us to get better."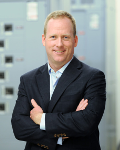 Mike Casey
President, T5 Facilities Management

The Outcome
With M&O Stamp of Approval achieved across the portfolio, T5 realized a number of key benefits including:
Improved competitive positioning by differentiating the company's strengths, showcasing the T5 commitment to continuous improvement across its facilities.
Improved consistency of operations across all facilities resulting in further operational efficiencies
Built even further trust from customers as they know that T5 is committed to excellence.
"Our customers couldn't be happier with the fact that we went through M&O Certification, it validates, just like it validates for us, their decision to come to T5," stated Casey. "The M&O program has allowed us to implement a new level of consistency across our facilities. For example, we have space that's under construction right now, right across the street here at Dallas 3, a 10.75 MW building that's going to be operated just like Dallas 1, just like the rest of the T5 portfolio. In an industry where the slightest differentiators can help sway a customer, M&O Stamp of Approval is clearly a differentiator for us. I think it's going to help drive additional business to T5."
T5 Data Centers with M&O Stamp of Approval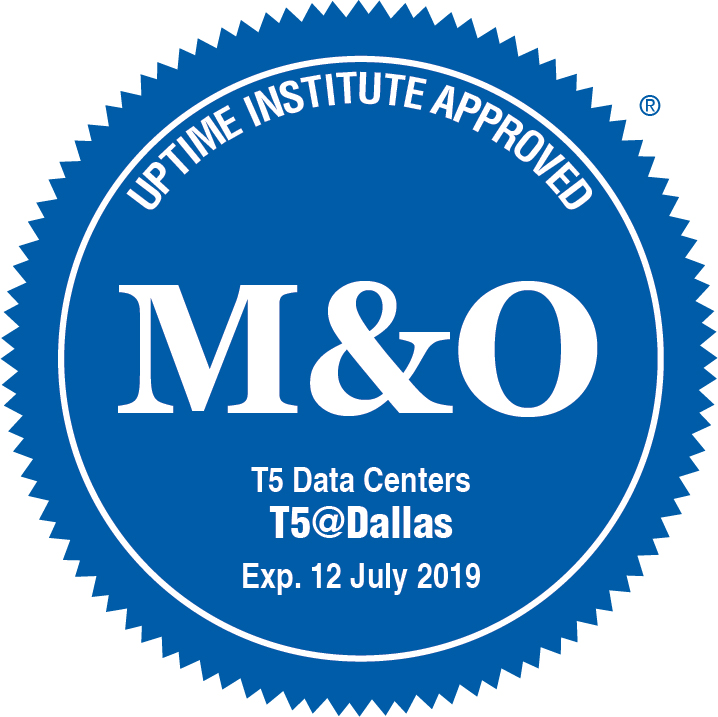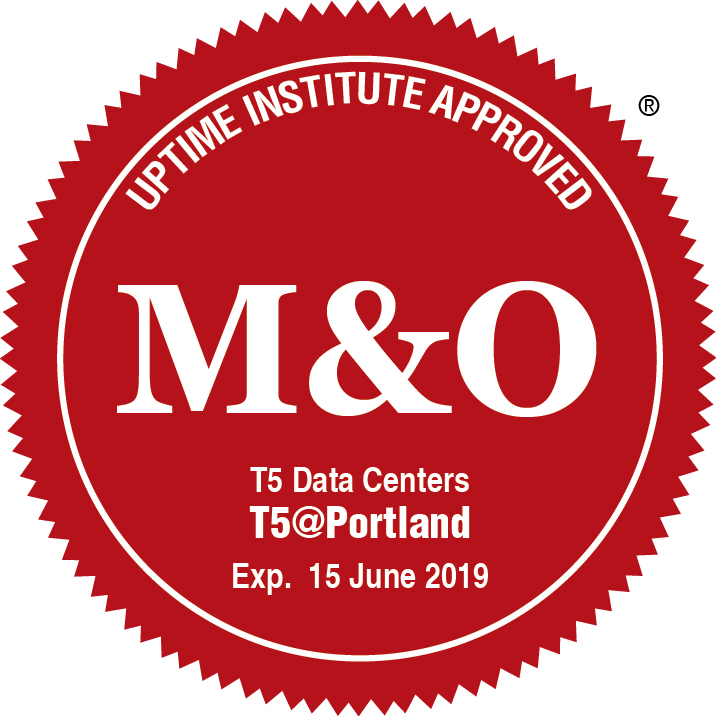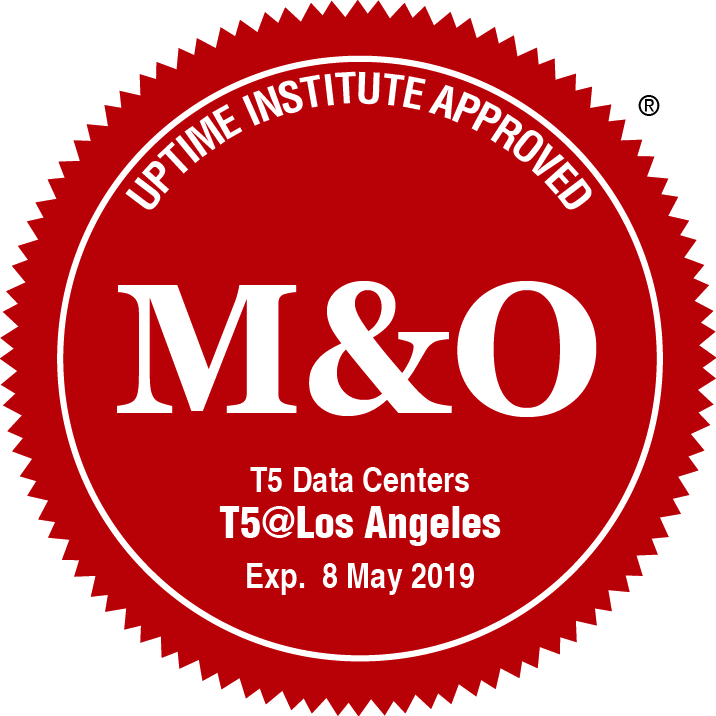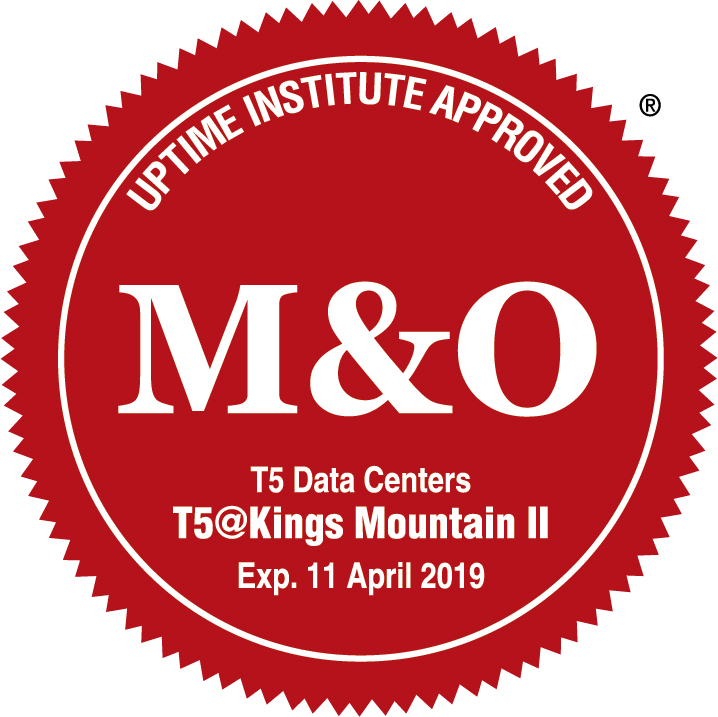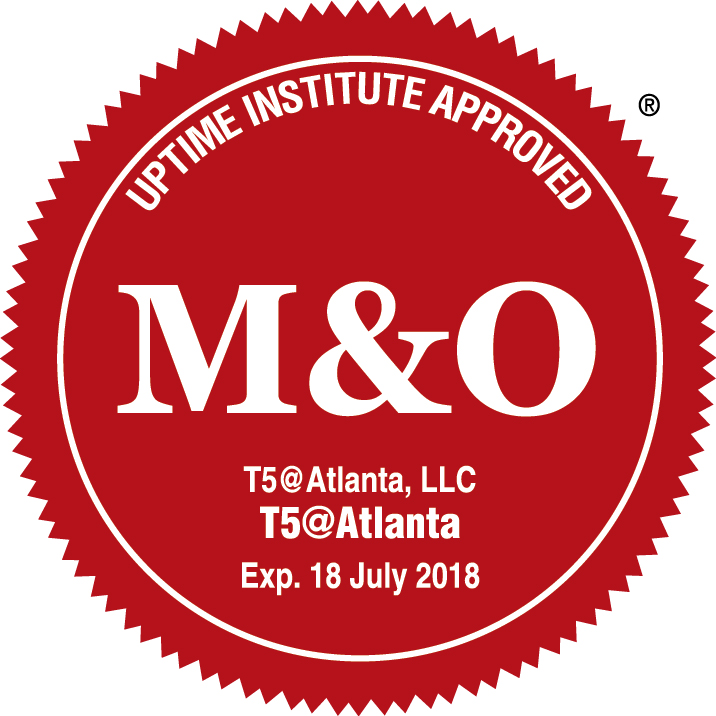 ---