---
Uptime Institute Membership


2023 Fall EMEA Conference
Melia Barcelona Sarria
Barcelona, Spain
Digital Infrastructure Experts from Around the Globe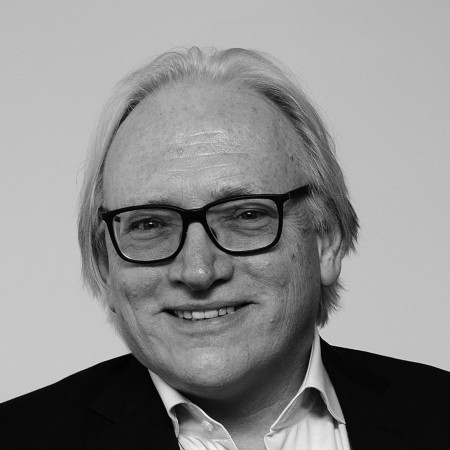 Martin McCarthy
Chief Executive Officer at
Uptime Institute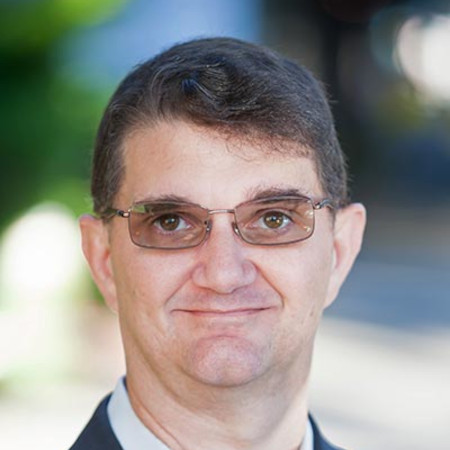 Chris Brown
Chief Technical Officer at Uptime Institute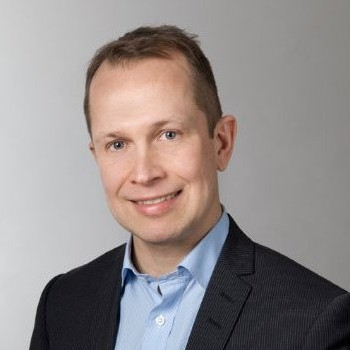 Tomas Rahkonen
Research Director, Distributed Data Centers at
Uptime Institute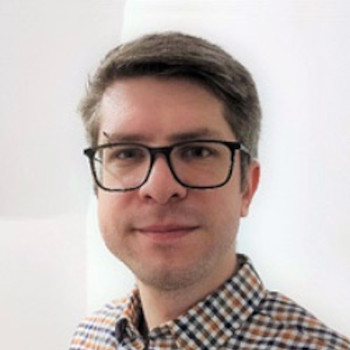 Max Smolaks
Research Analyst at Uptime Institute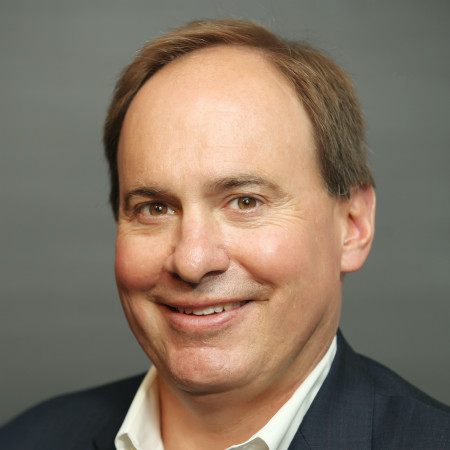 Scott Killian
Vice President, Membership Services at
Uptime Institute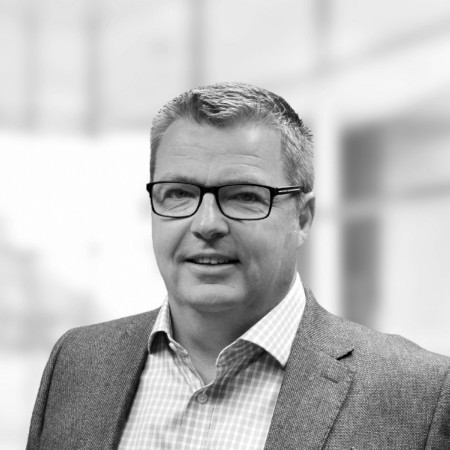 Andrew Stevens
President & CEO at CNet Training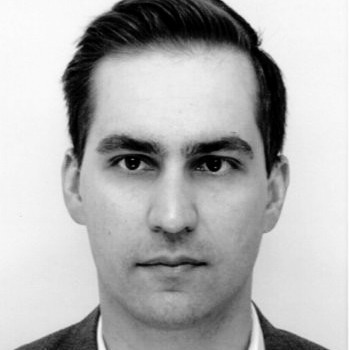 Daniel Bizo
Research Director at Uptime Institute


Kasper Dessing
Director - Global Building Management Optimization at Digital Realty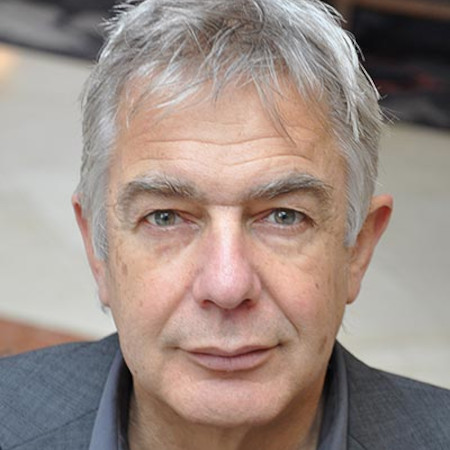 Andy Lawrence
Executive Director, Research at Uptime Institute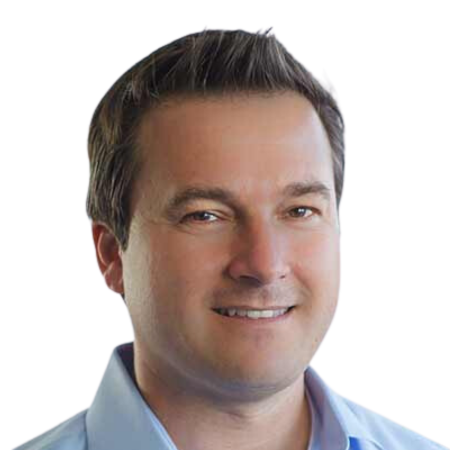 Global Head of Digital Advisory Services
Global Head of Digital Advisory Services at Uptime Institute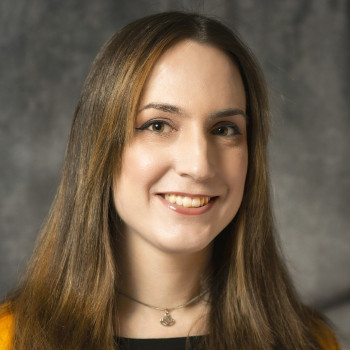 Jacqueline Davis
Research Analyst at Uptime Institute


Agenda subject to change and will be updated as we finalize speaker and presentation details.
Day 1 - Tuesday, 19 September, 2023
Bus Departs Hotel for Data Center Tour
Buses will depart from the front of the hotel lobby for attendees that signed up for the tour. Security checkin will be conducted upon arrival at the site. Photo IDs are required for security check-in.
Data Center Tour
We'll be touring the T-Systems Iberia, Cerdanyola Data Center facility in the Barcelona area
Buses return to the Hotel
Lunch and Data Center Tour Feedback Session at the Hotel
Tour attendees will meet for a working lunch to note best practices and opportunities for improvement observed during the data center tour.
General Member Registration
Conference materials will be available at the Membership registration table.
Conference Welcome & Executive Perspective
Martin McCarthy, CEO, Uptime Institute: Conference Welcome.
Scott Killian, VP Global Membership Services, Uptime Institute: General announcements.
Industry Critical Update and Panorama
Andy Lawrence, Executive Director of Research, Uptime Institute
Chris Brown, Chief Technology Officer, Uptime Institute
Daniel Bizo, Research Director, Uptime Institute

Uptime Institute presents the popular Panorama session, where the panelists and delegates discuss trends, events, and outages affecting the digital infrastructure industry.
Welcome Reception & Dinner at the Hotel
Join us for an enjoyable networking opportunity with a reception and dinner at the hotel.
Day 2 - Wednesday, 20 September, 2023
Breakfast Provided at the Hotel
How and Why Data Centers are Becoming More Regulated
Andy Lawrence, Executive Director of Research, Uptime Institute
Data centers everywhere are becoming more regulated, especially in the areas of resiliency and sustainability. In this session, we will consider why this is happening, what form the regulations are taking, and provide some guidance on how operators should respond.
Sustainability: EU Regulatory Update
Tomas Rahkonen, Research Director of Distributed Data Centers, Uptime Institute
The EU is introducing several new financial and technical sustainability laws during the next few years. These laws will increase the regulatory reporting burden on owners, operators and users of European data centers.
Water Usage: Metrics and Cooling Technology Choices
Daniel Bizo, Research Director, Uptime Institute
Tomas Rahkonen, Research Director for Distributed Data Centers, Uptime Institute
Amber Villegas Williamson, Senior Consultant, Uptime Institute
As water becomes a growing concern globally, it's essential to monitor and reduce its use in our digital hubs. This panel will discuss the importance of tracking water consumption in data centers, offering insights into practical steps for efficiency and sustainability. Simple changes can lead to better water use and a smaller environmental footprint.
Break: Refreshments available
Heatwave Inside the Data Center
Daniel Bizo, Research Director, Uptime Institute
Typical server silicon power has jumped threefold in a decade. The industry at large anticipates a continued steep trajectory for server power in the coming years as a bout of competition between chip vendors, as well as between cloud operators, push chip and system design envelopes. This growing concentration of heat will pose as a growing pain for data center infrastructure. Liquid cooling is widely seen as an end-all solution to this challenge and solve sustainability issues, but these expectations may prove overly optimistic.
Resiliency Challenges of High Density Cooling
Jacqueline Davis, Research Analyst, Uptime Institute
Enoch Simpson, Sr. Technical Consultant, Uptime Institute
Densifying IT will press cooling systems to handle high heat while still delivering resiliency and efficiency, steering operators to refined precision air cooling designs as well as direct liquid cooling (DLC). Jacqueline Davis discusses with a panel of experts: how can data centers remain resilient as cooling systems evolve to accommodate dense IT?
Reducing Cost & Carbon Through IT Efficiency
Tomas Rahkonen, Research Director of Distributed Data Centers, Uptime Institute
Tracking and improving data center infrastructure energy efficiency, meaning the data center energy use relative to the total work processed, is critical in helping organizations to contain both the costs and carbon emissions that result from IT infrastructure growth.
Lunch provided at the hotel
AI & Power: What We Need to Know
Daniel Bizo, Research Director, Uptime Institute
Generative models are driving an unprecedented AI hype-cycle, with projections of soaring investments. As anticipation builds for next-generation AI, experts foresee a surge in data center capacity needs. Yet, how AI will reshape data center infrastructure remains unclear. In this presentation we explore what AI may mean to the infrastructure.
AI in Data Center Operations
Max Smolaks, Research Analyst, Uptime Institute
Kasper Dessing, Director of Global Building Management Optimization, Digital Realty
Artificial intelligence technologies are set to transform data center operations and assist the industry in reaching new levels of facility efficiency. In this session, we discuss the data, software and skills necessary to take the first steps with AI-based data center optimization.
Navigating Datacenter Expansion
Antonio Piraino, IT Advisory Services, Uptime Institute
The data center industry is experiencing massive growth, but these investments are dependent on understanding a wide range of complex factors. The range of issues to consider is long and complex - from site selection, sustainability, regulatory compliance, design approach, and technology selection. This session will describe how organizations are approaching these issues, what are their priorities, and what challenges are they encountering, as well as the questions organizations need to answer around technology roadmaps, market growth and workload requirements for the data center builds of the near future.
Break: Refreshments available
Understanding the Human Factor: Knowledge, Certifications, Qualifications and Mitigating Human Risk
Andrew Stevens, President & CEO, CNet Training
Whilst it is a fact that unplanned data center outages occur, with a surprisingly high amount of these being attributed to human error, it is a subject that is very rarely openly discussed. Here is where Andrew Stevens will start that conversation. He will delve into the importance of on-going knowledge development, how you can prove individual and team skills, and how tapping into their potential will help to identify, address and mitigate human related risk within mission critical facilities.
View From The Field
Amber Villegas Williamson, Sr. Technical Consultant, Uptime Institute
Enoch Simpson, Sr. Technical Consultant, Uptime Institute
Insights from Uptime Institute's senior technical consultants, providing lessons learned, new challenges, and technical updates from global field experiences. What are the common vulnerabilities that continue to provide challenges? How are new technologies performing in mission critical environments?
Open Mic: Inside Track & Technical Roundtable
Uptime Institute will lead a discussion on relevant Inside Track discussion topics. This will be followed by an open forum allowing attendees the opportunity to pose questions and discussion topics to the Membership and the Uptime Institute team on pertinent issues and topics.
Conference Closing Remarks
Scott Killian, VP Global Membership Services, Uptime Institute
Closing comments and announcements.
Adjourn - Networking and Drinks at the Hotel
Registration Details
There is no charge to attend this event.

Attendees are responsible for their travel and hotel expenses, and any additional food and entertainment expenses outside of the conference.

Registration is open to Uptime Institute Members and invited guests. Membership events are not open to equipment vendors, suppliers, consultants or engineering firms.

Requests to attend will be reviewed and approved by Uptime Institute staff.


Submit your registration request and our team will follow up on your request within 72 hours via email.


Seating is limited, so please take a moment to register now to secure your spot at the Conference.

Event Location:
Melia Barcelona Sarria
Avinguda de Sarria, 50
Barcelona, Spain


+34 934 10 60 60



Registration Closed
We hope you were able to join us.
Registration for this event is now closed.
Visit our Membership Calendar page to learn about upcoming Conferences as well as dozens of virtual events for Uptime Institute Members.
View Membership Calendar
Interested in Becoming a Member?
Membership is the industry's largest community of end-user professionals responsible for the development, management, and operation of mission critical digital infrastructure. Uptime Institute Membership is open to companies who own and operate their own digital infrastructure or use colocation or cloud providers to power their critical IT needs.
---