UPTIME INTELLIGENCE REPORT
UPTIME INTELLIGENCE REPORT
Uptime Institute's Global Data Center Survey Results 2023
Uptime's annual survey results are in. Read the executive summary of the data center industry's largest and most influential survey results report.

Uptime Institute Acquires LEET Security
Uptime Institute Acquires
LEET Security
LEET Security Enhances Uptime's Position as the Global Digital Infrastructure Authority With a Differentiated and Comprehensive Cyber Security Rating Service

Uptime Institute AcquiresCNet Training
Uptime Institute Acquires
CNet Training
CNet Training dramatically extends Uptime Education offerings and positions Uptime as the technical Learning & Development partner of choice.

Accredited Sustainability Advisor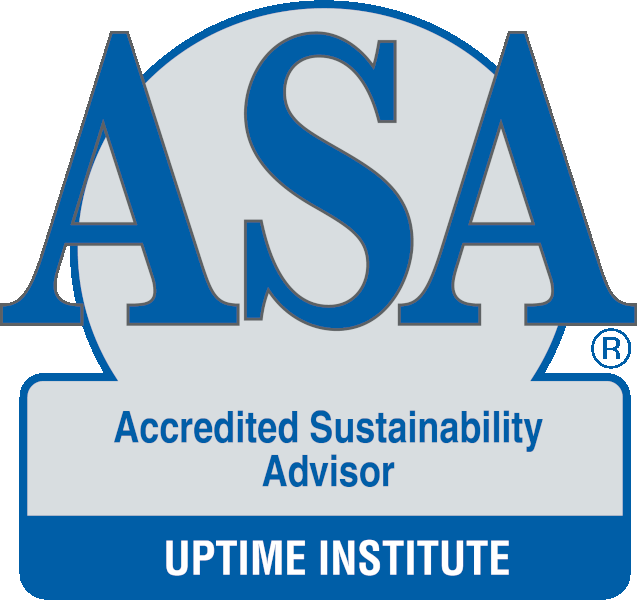 Accredited Sustainability Advisor Course
Gain the practical skills data center professionals need to develop and implement a comprehensive, world-class sustainability program.
SCIRA-FSI

Helping the financial sector assess the operational resilience of their critical infrastructure across global IT estates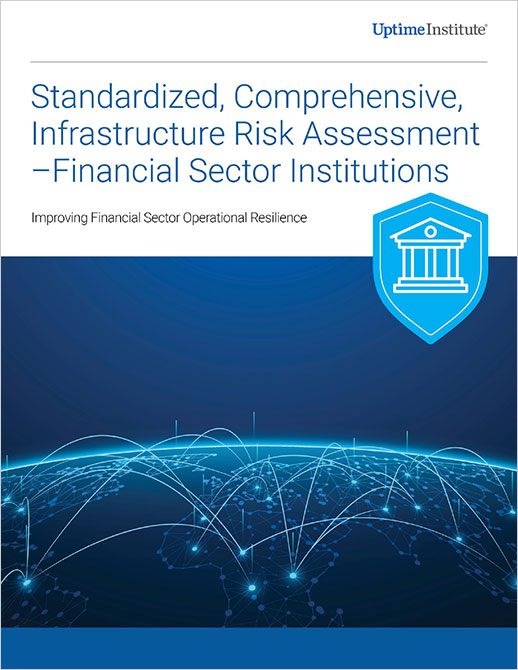 WE'RE HIRING!
Visit our Careers Page to see our current openings and join the Uptime Institute team.
Data Center Career Pathfinder
DATA CENTER CAREER PATHFINDER
CONSIDERING A CAREER IN THE DIGITAL INFRASTRUCTURE INDUSTRY?
Uptime Institute partnered with Google, Meta, and Microsoft to launch a free online tool that lists hundreds of career possibilities in the fast-growing digital infrastructure industry.
Uptime Institute is the Standard bearer for Digital Infrastructure performance. Our Tier Standard has been used in the design, construction and operations of thousands of sites in more than 114 countries.
A Trusted IT Partner for the World's Leading Enterprises